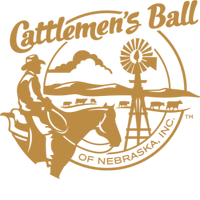 The Cattlemen's Ball of Nebraska is a charity whose mission is to raise money for cancer research through an annual fundraising event. The 2023 Ball will take place in Pender, Nebraska near the Weborg Farm on June 2 and 3.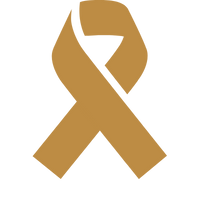 The money raised at the Cattlemen's Ball is used for cancer research at the Fred & Pamela Buffett Cancer Center in Omaha.
Since the inaugural event in 1998, the Cattlemen's Ball has raised more than $19 million to fund cancer research. Ninety percent of the proceeds go to the Cancer Center and the remaining 10% is returned to the local community for health and wellness initiatives.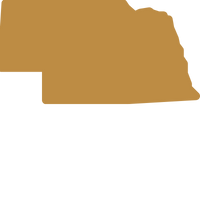 The Cattlemen's Ball is held in a different location each year, giving Nebraska communities the opportunity to showcase their unique area of the state. The event also promotes beef, one of the state's largest industries, as part of a healthy diet.
As planning for the 2023 event progresses, information on tickets, activities/schedule, volunteer opportunities and more will be added to the website. Be sure to follow the Cattlemen's Ball on Facebook, Instagram, and Twitter to stay up-to-date on the latest information, as well.
Thank you, 2023 sponsors!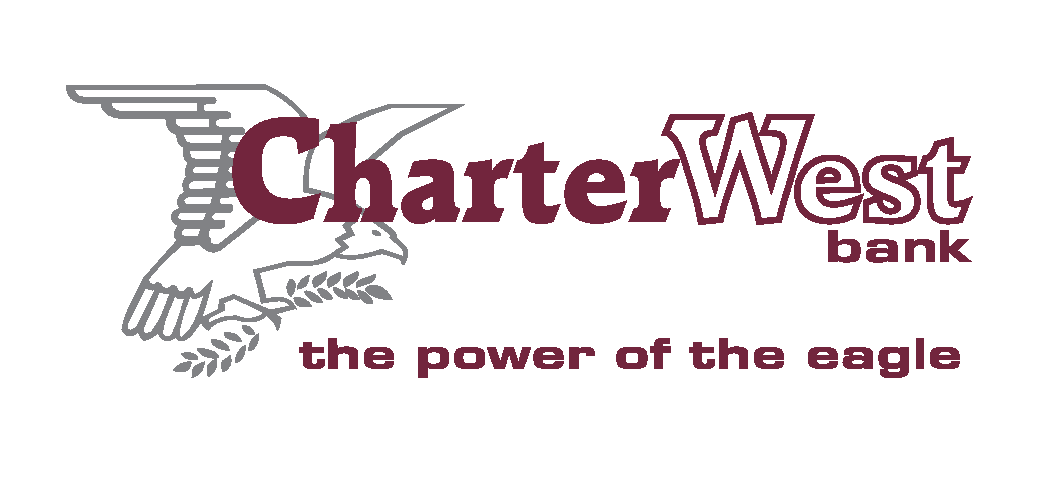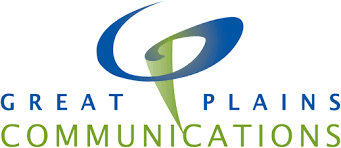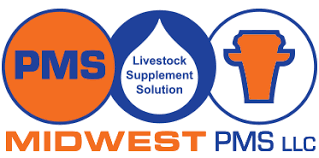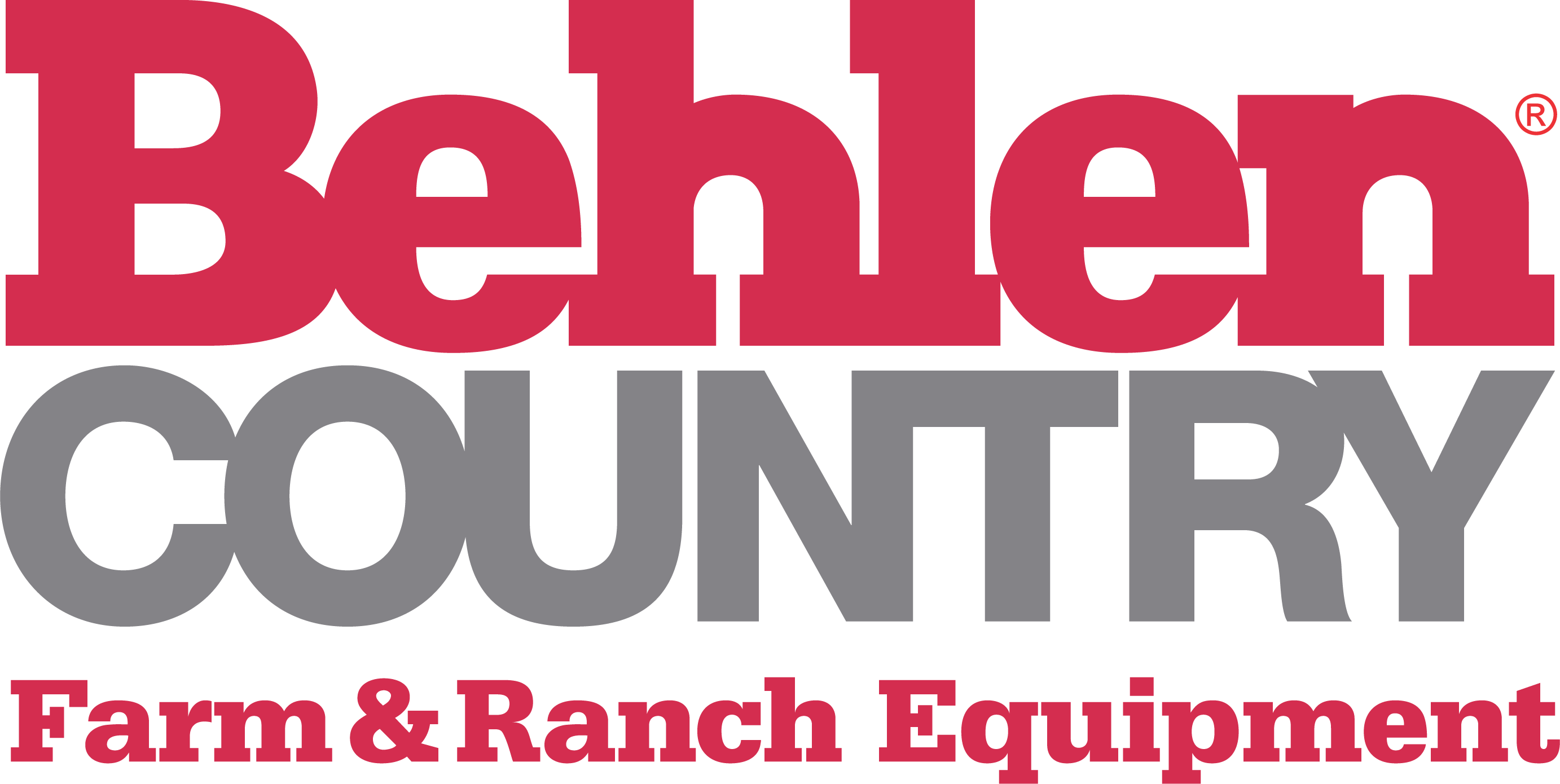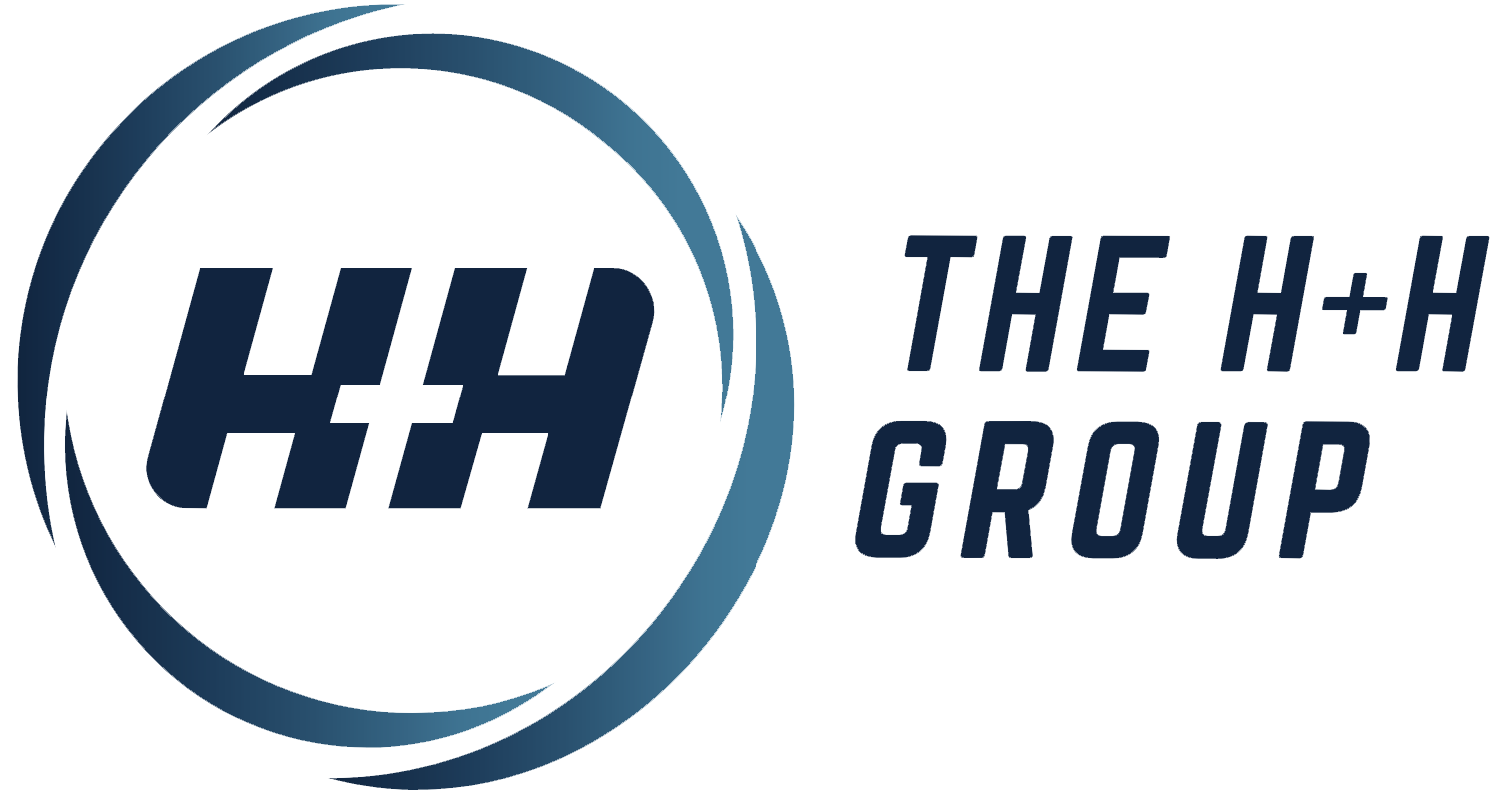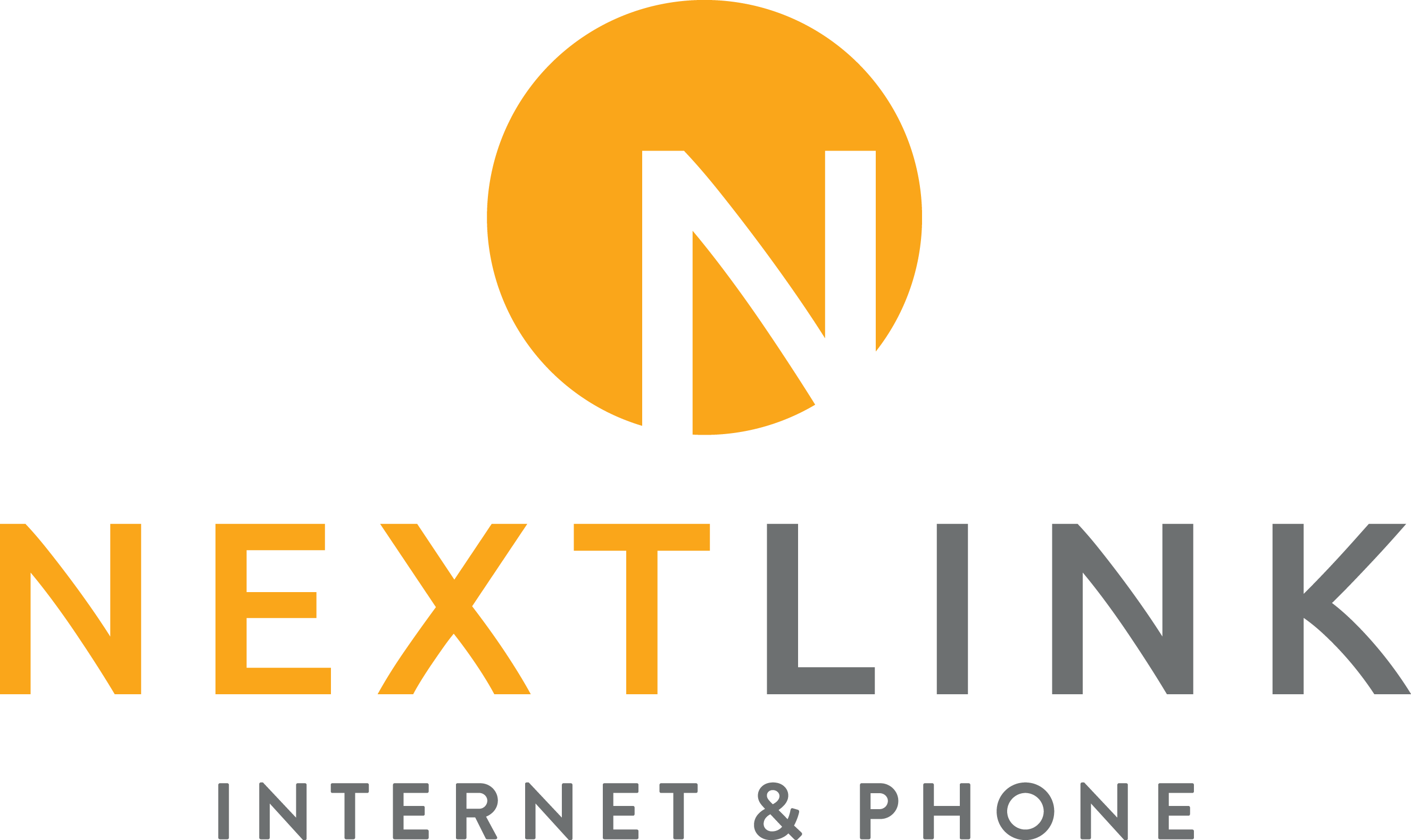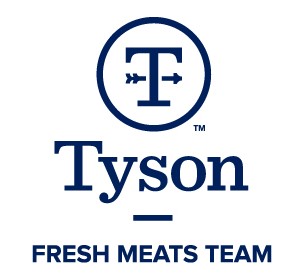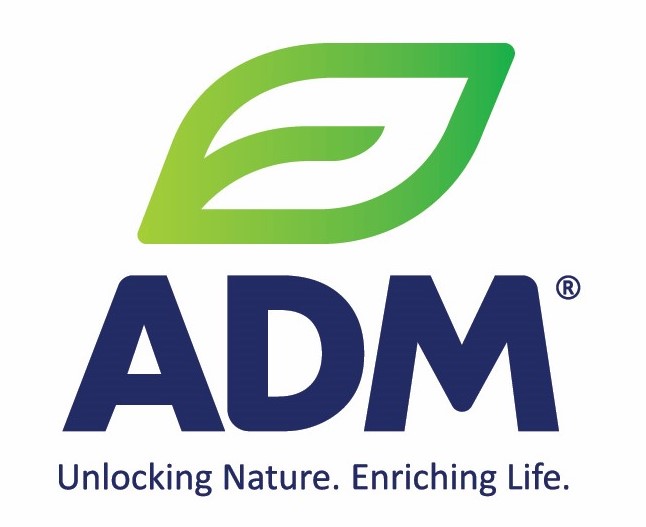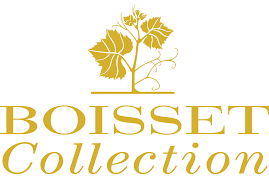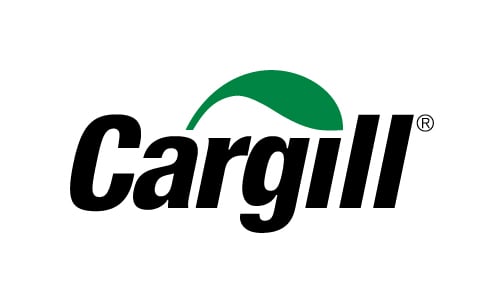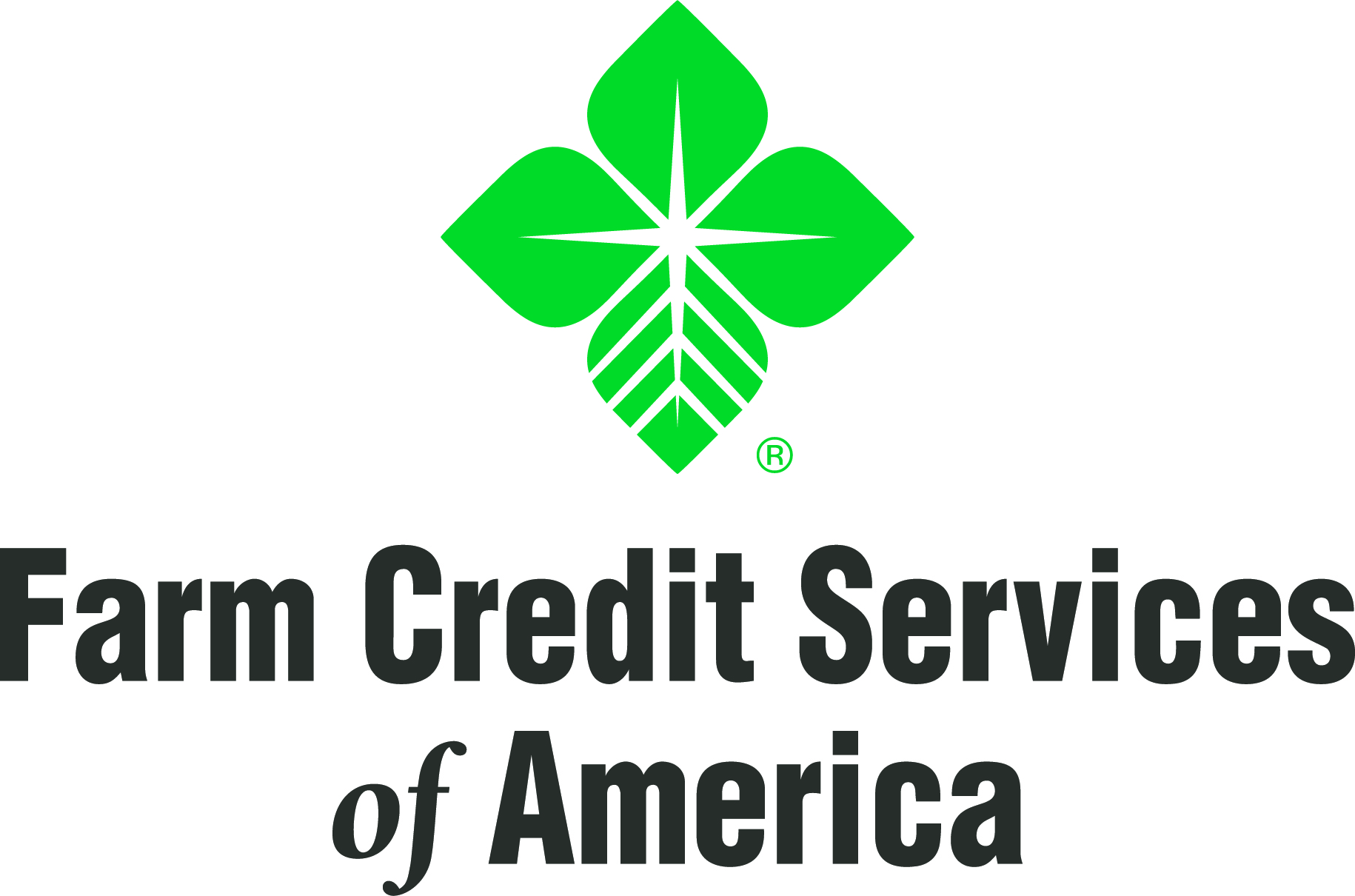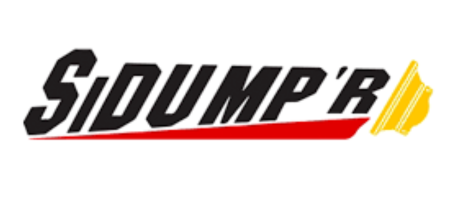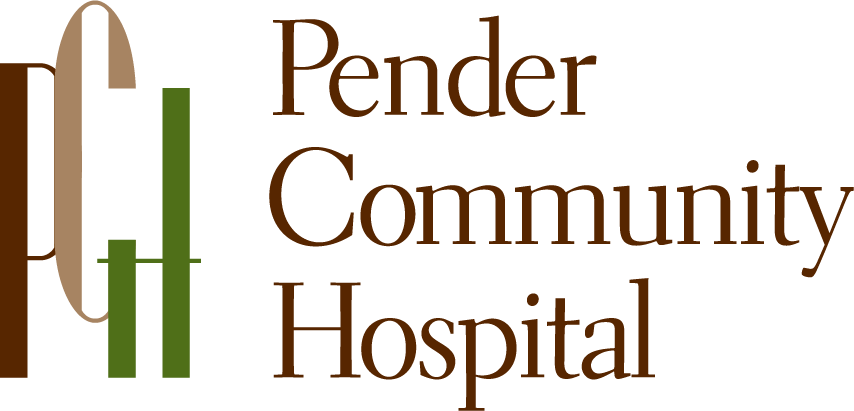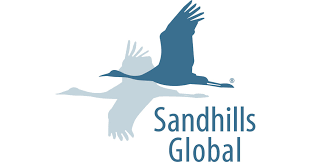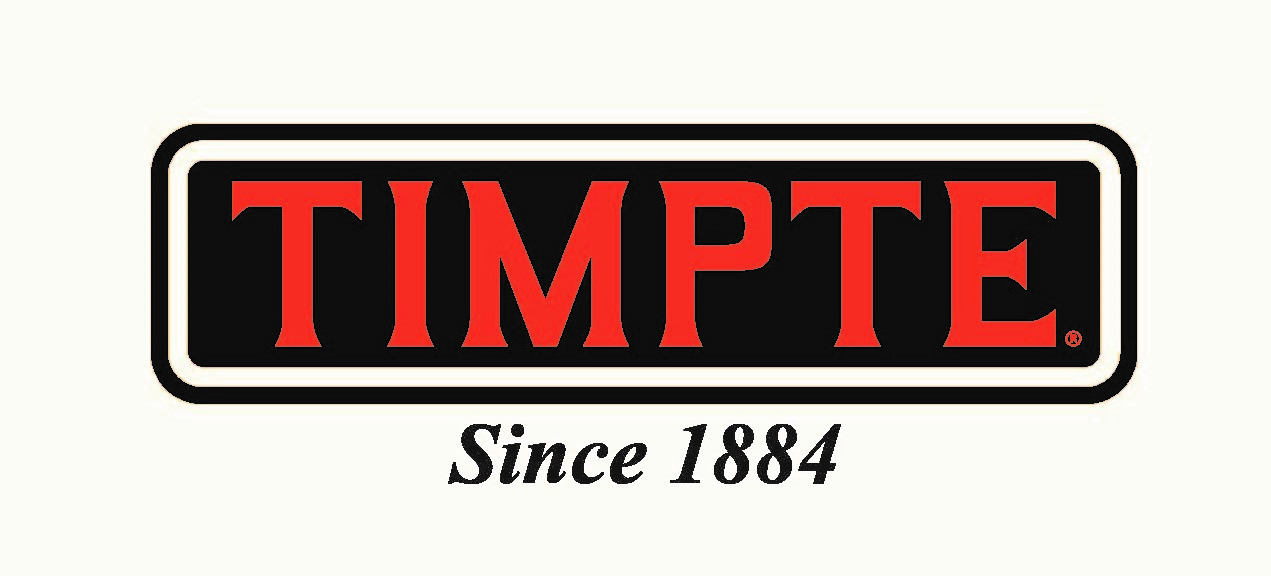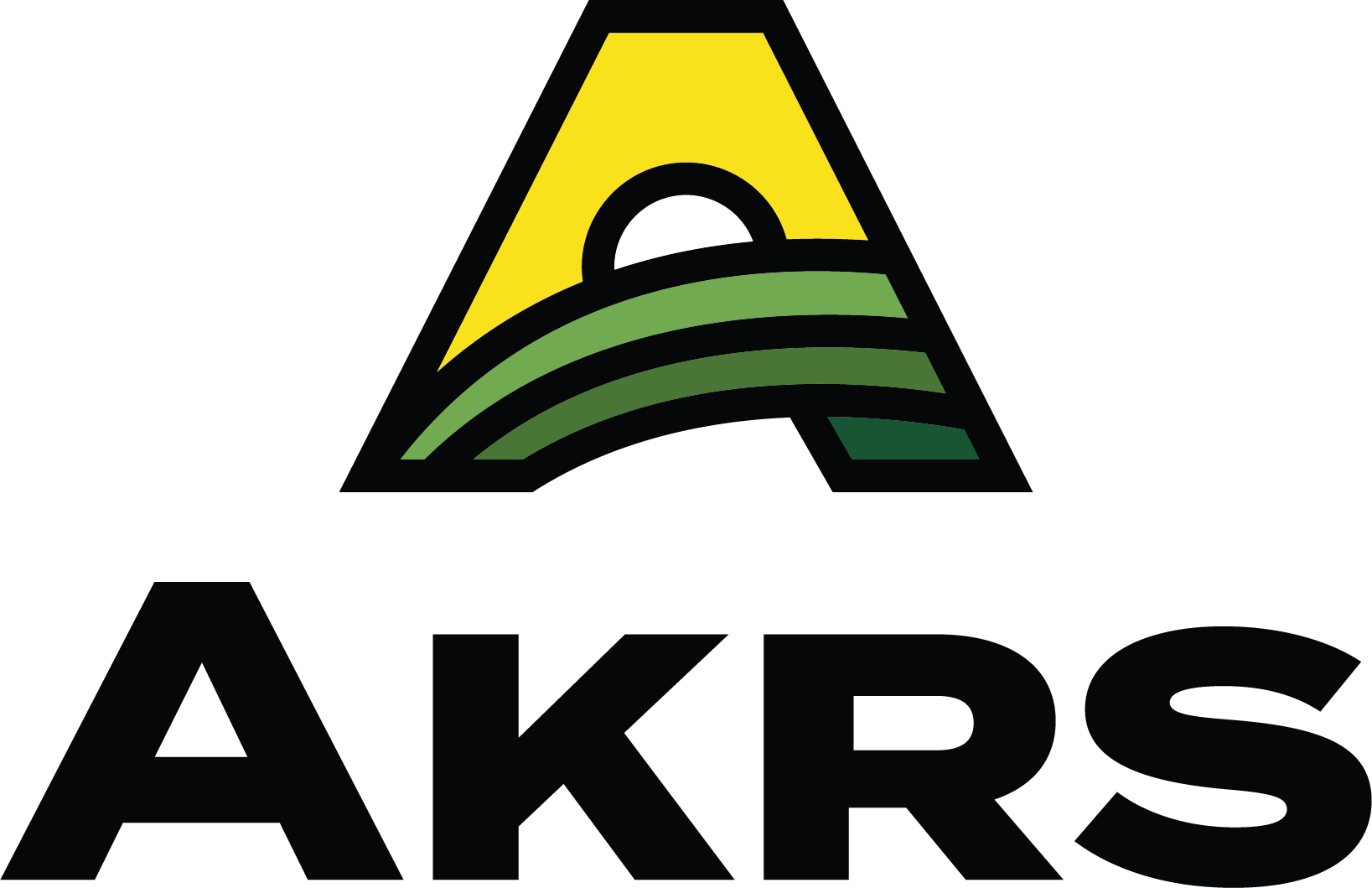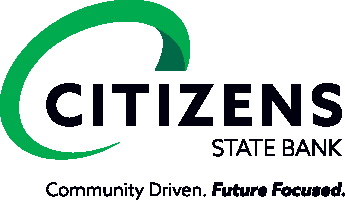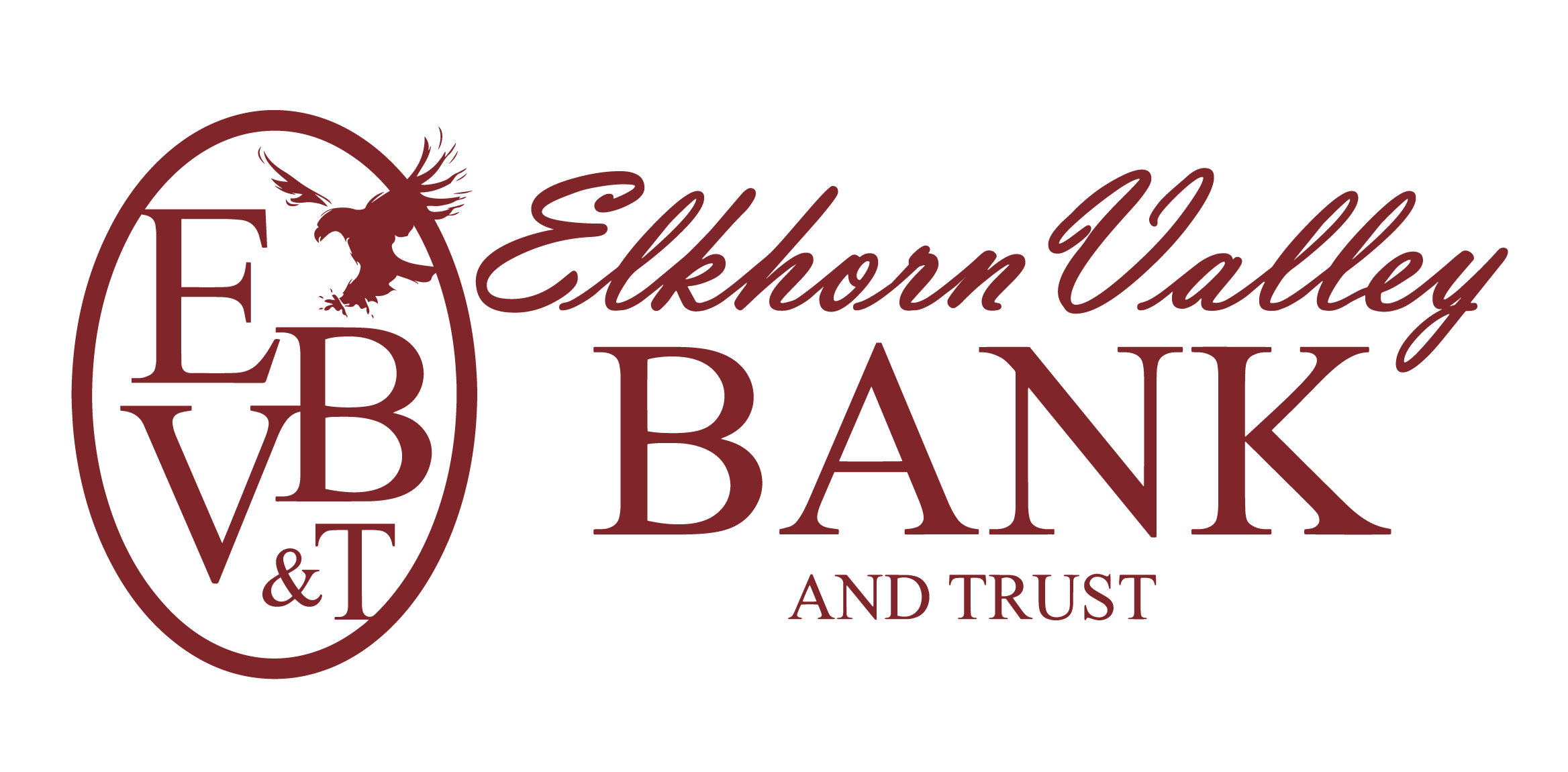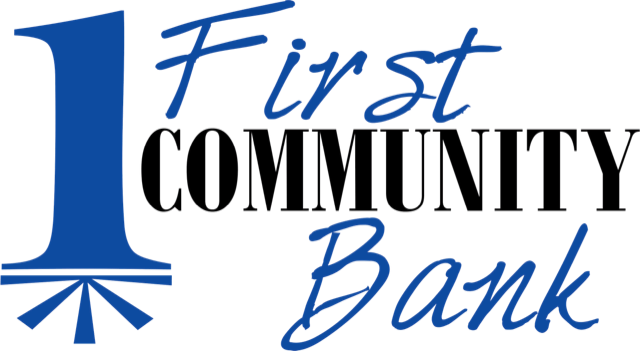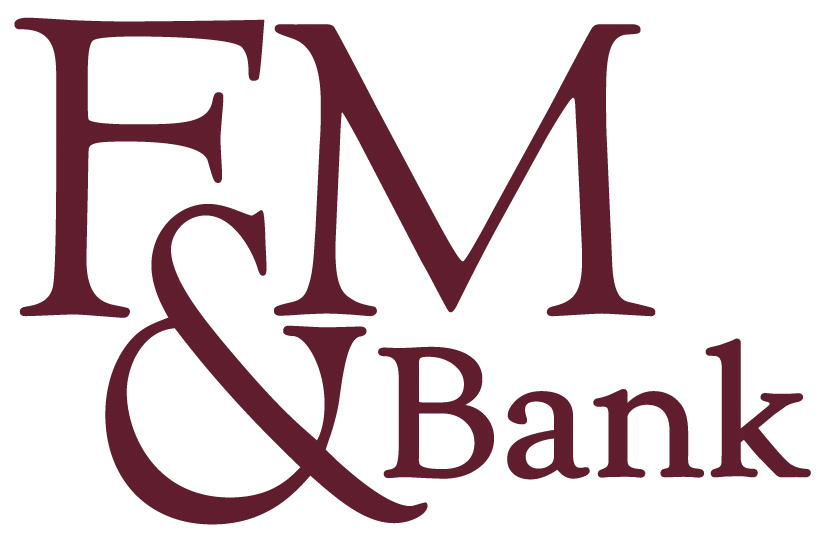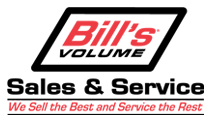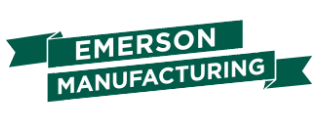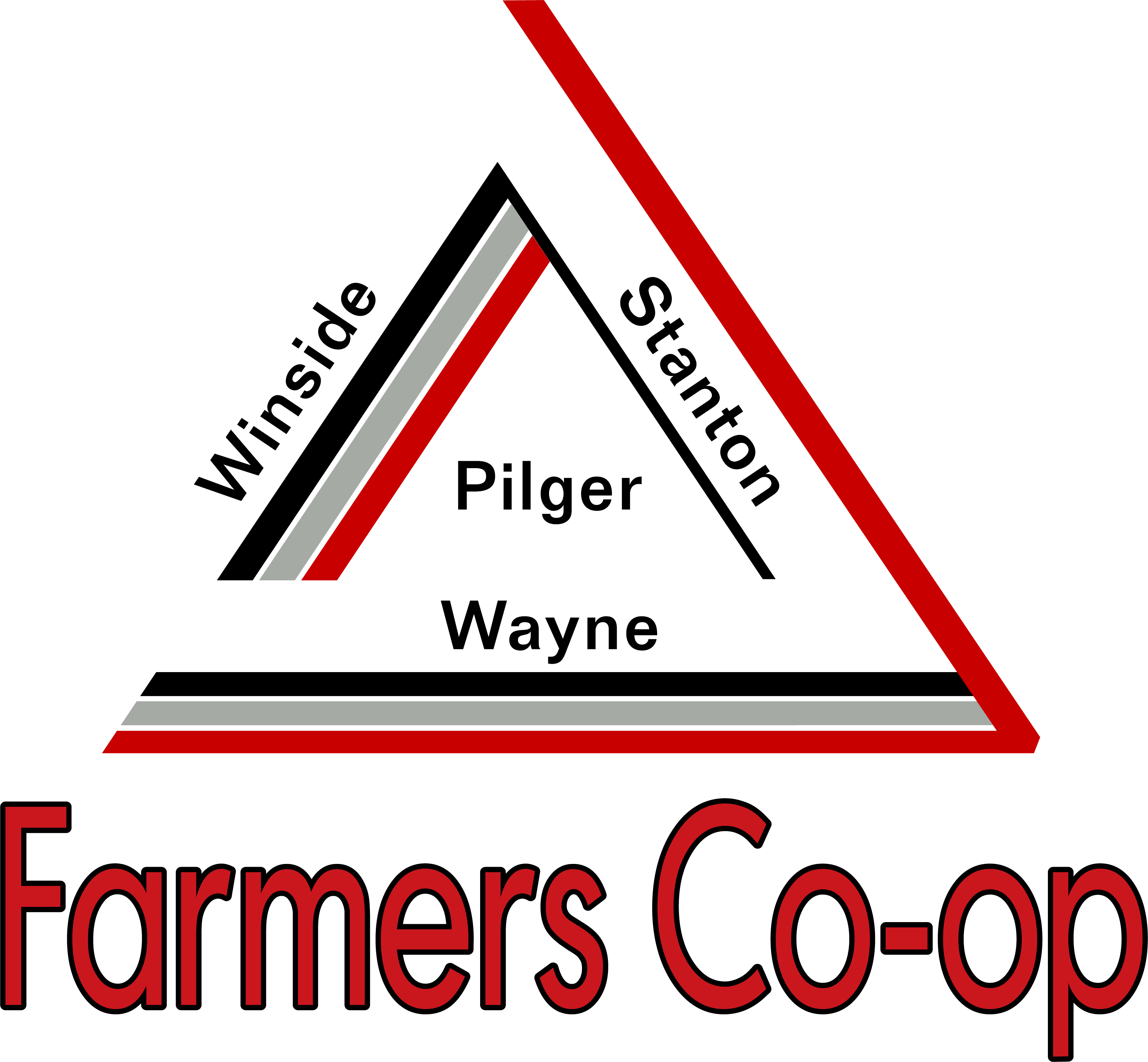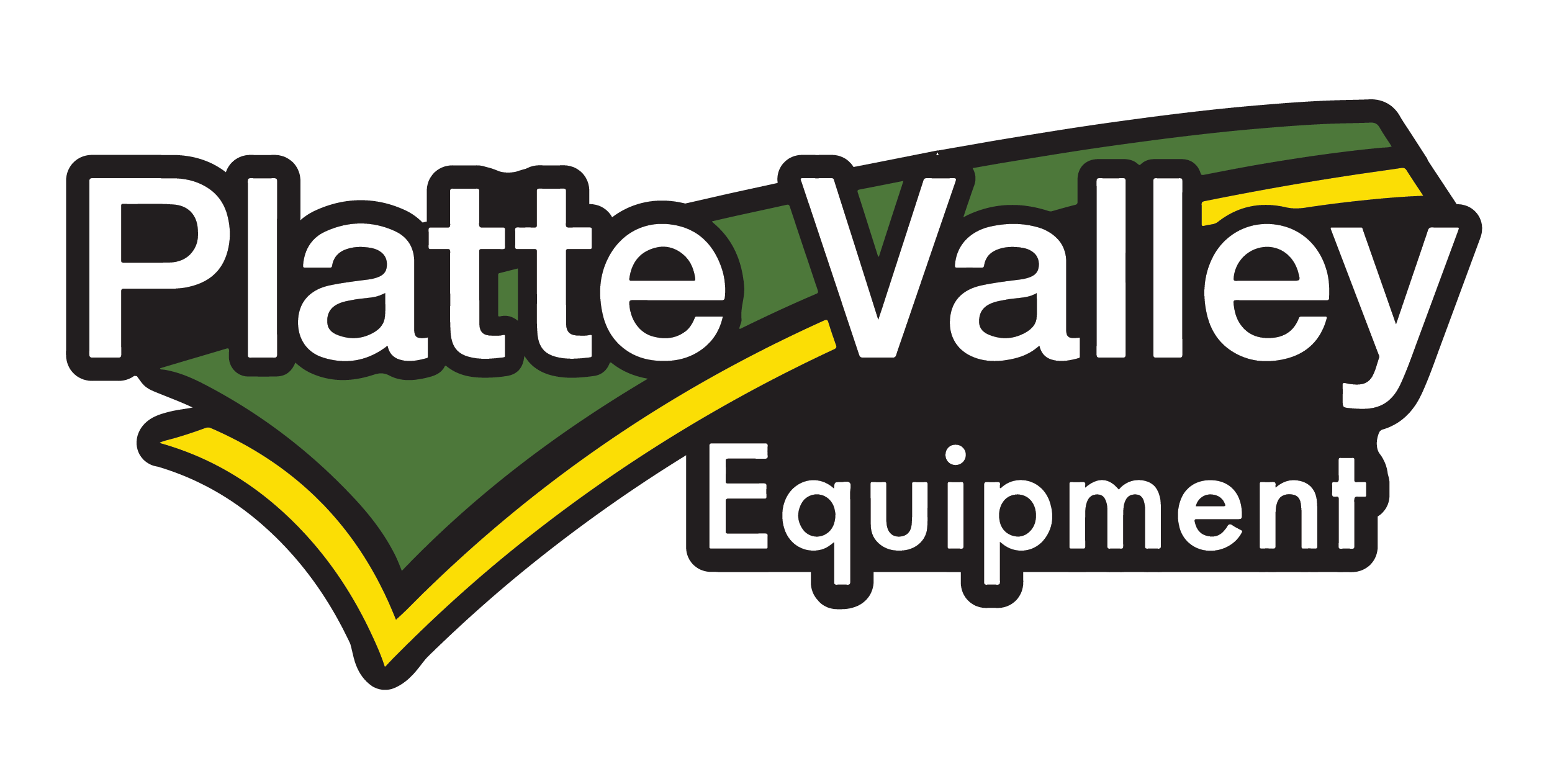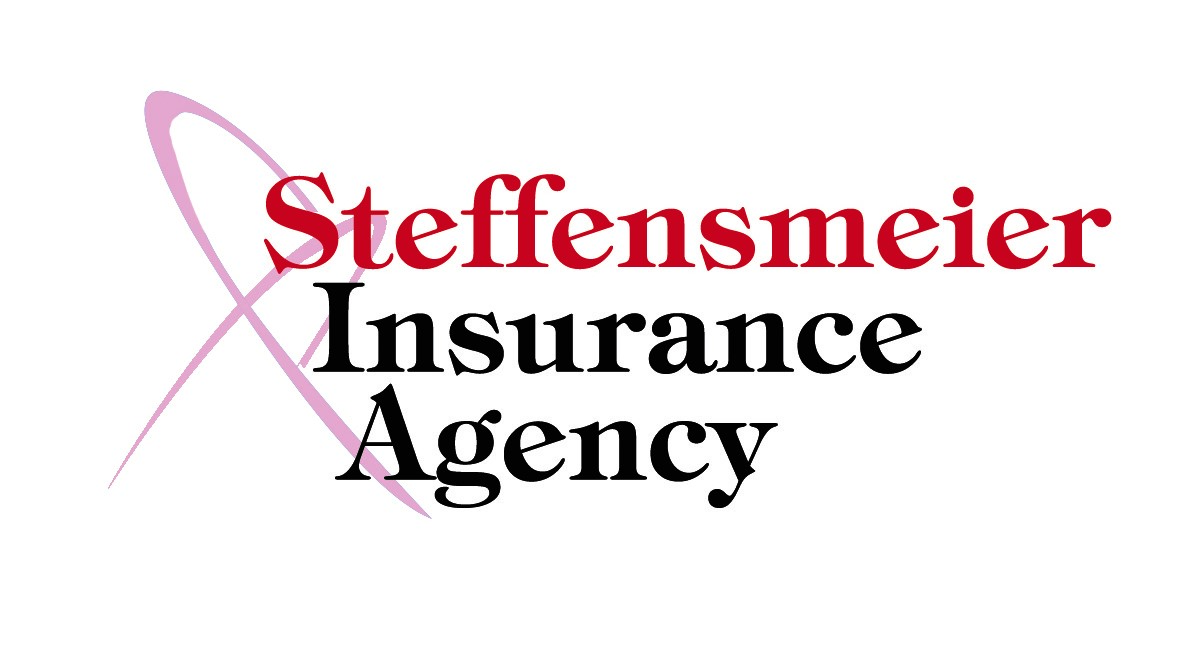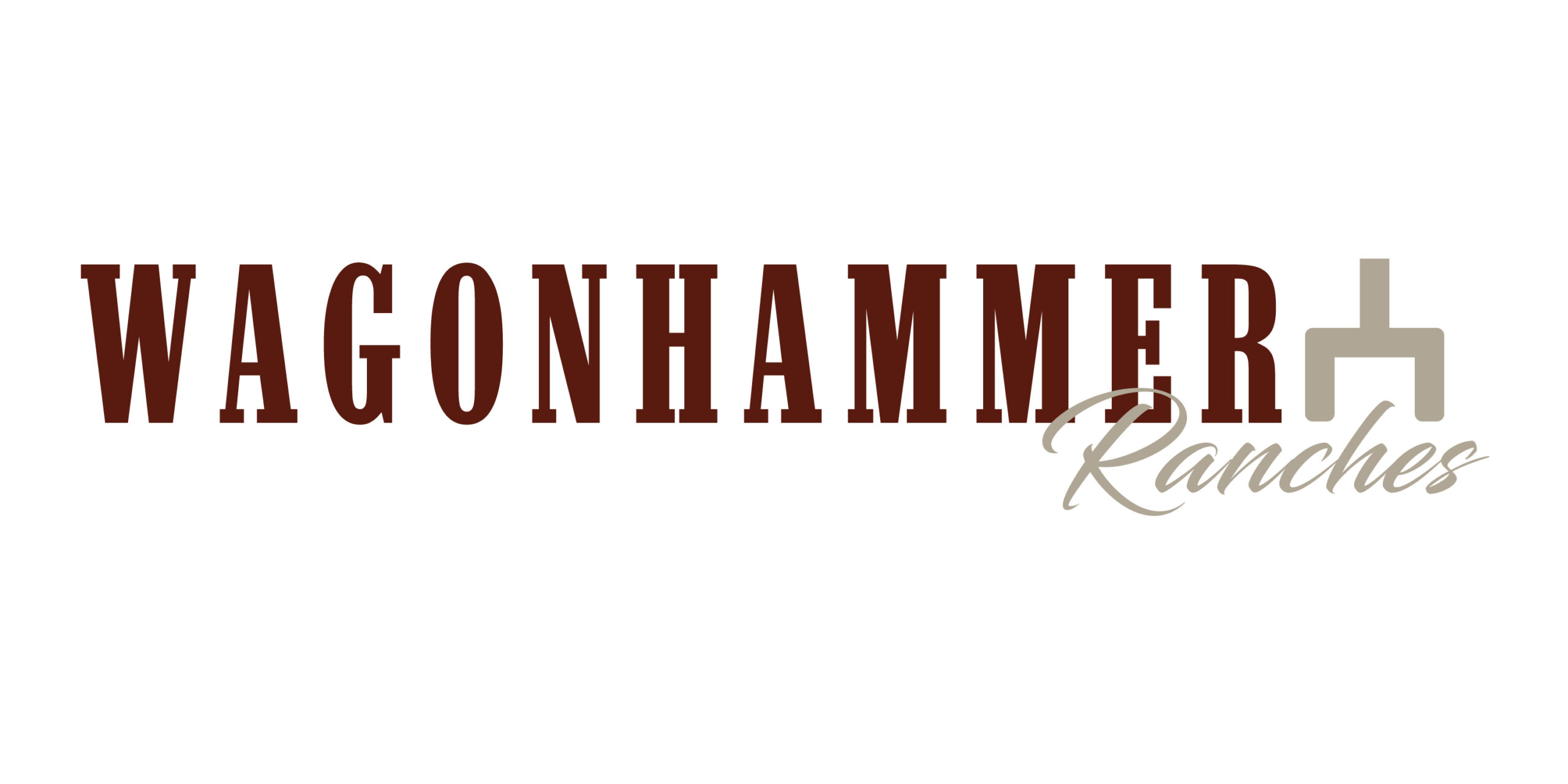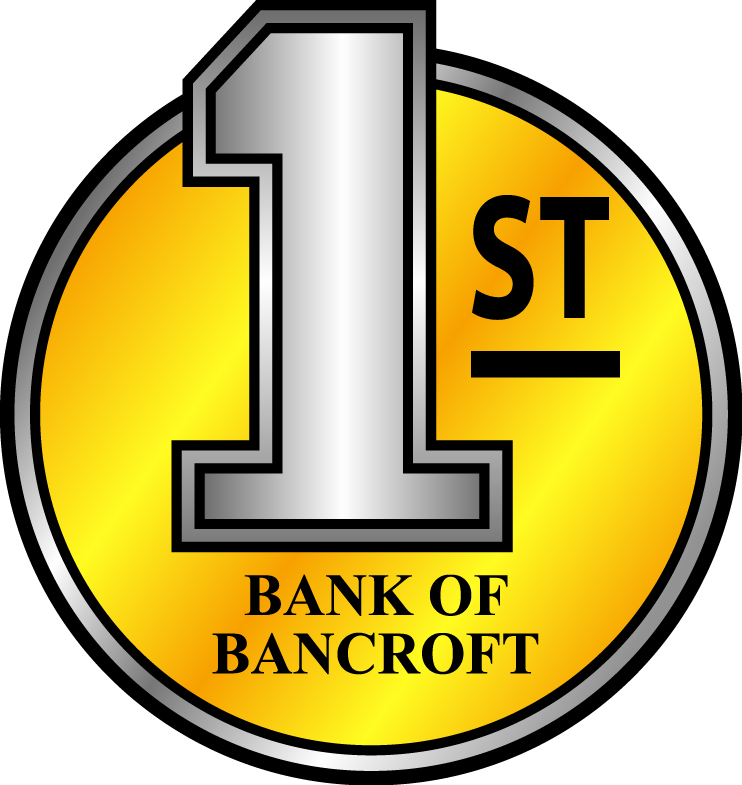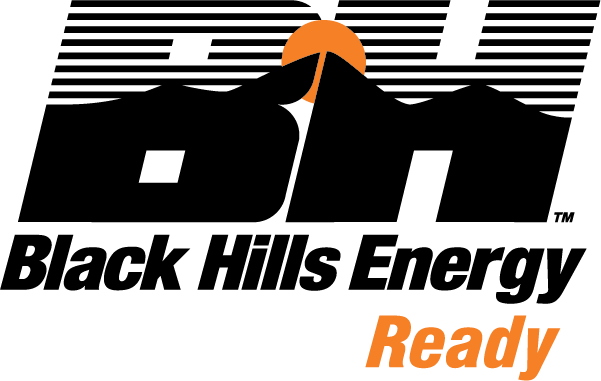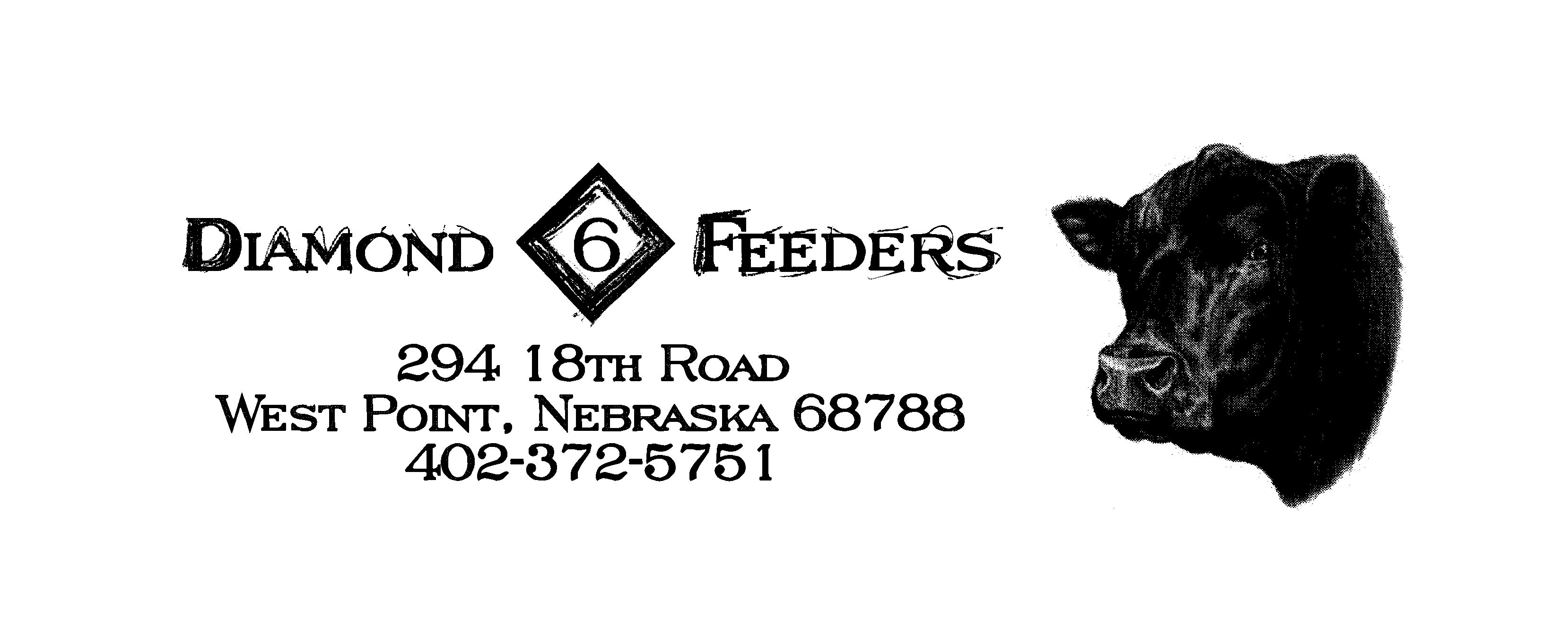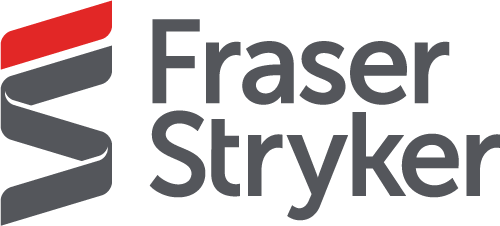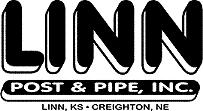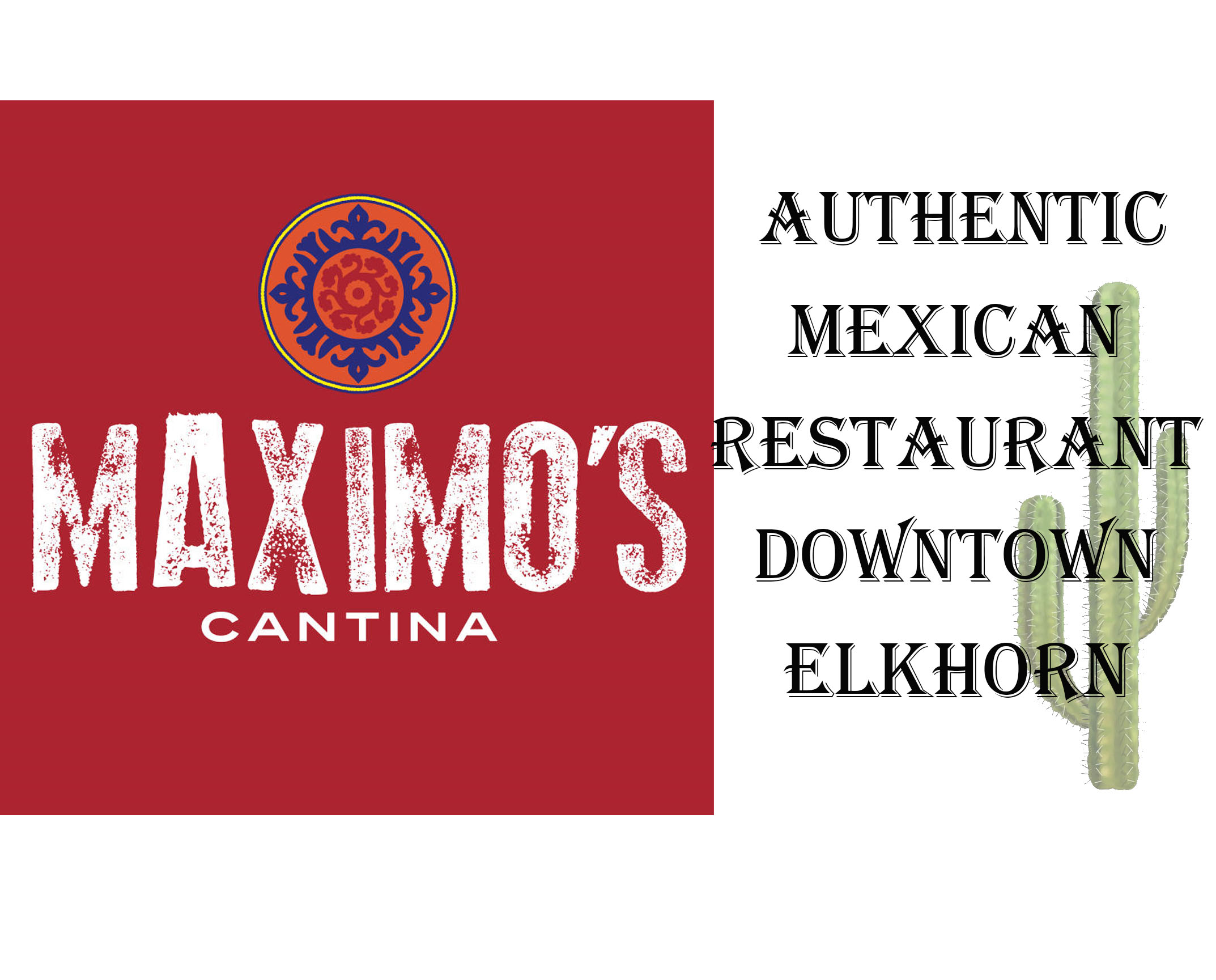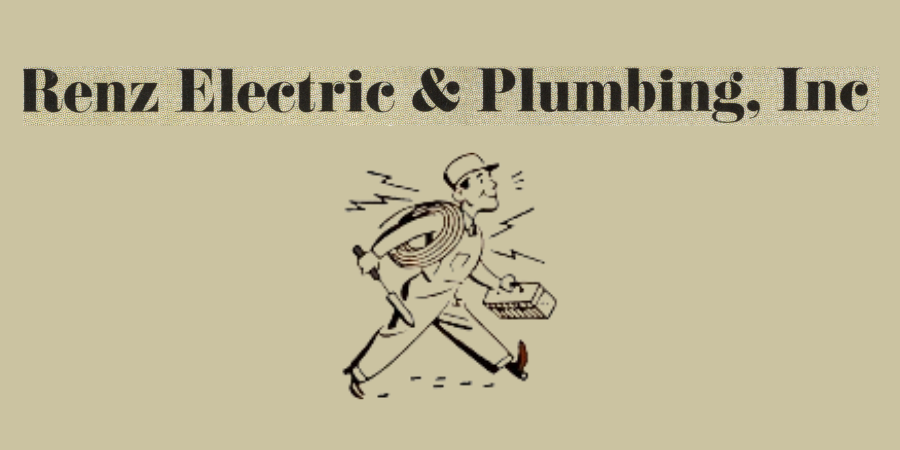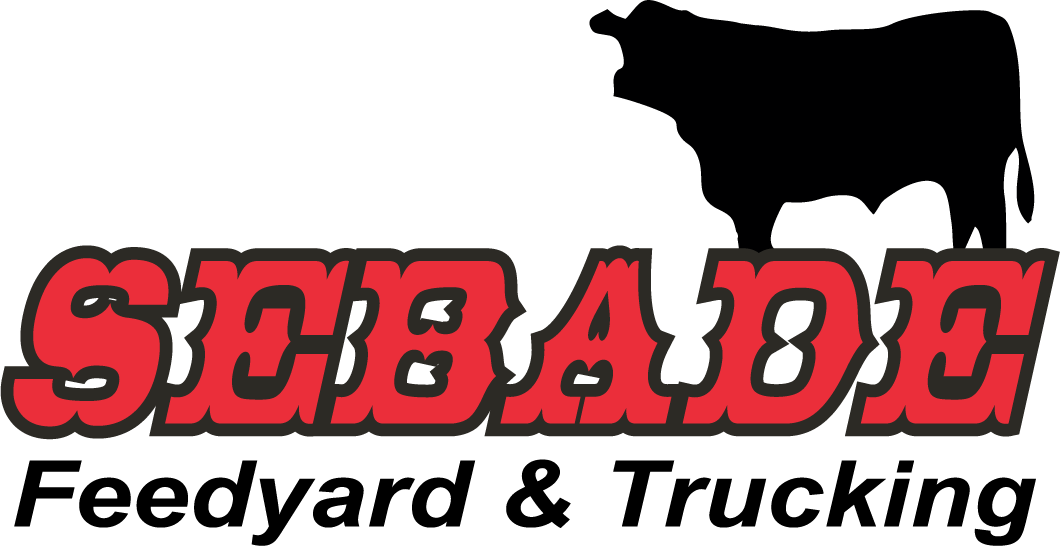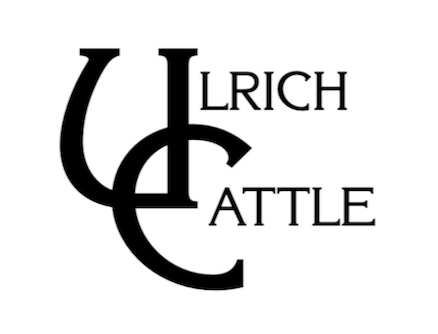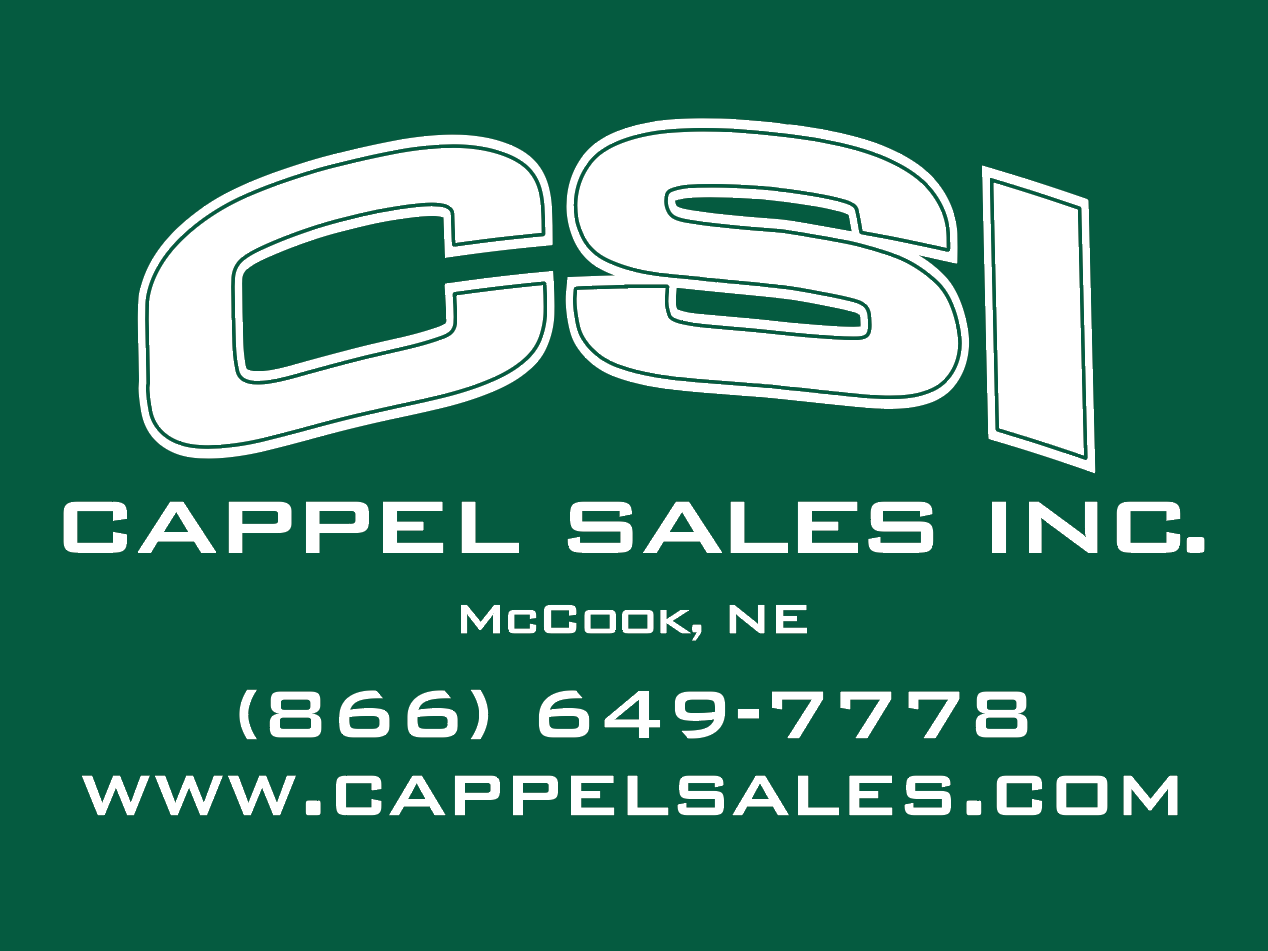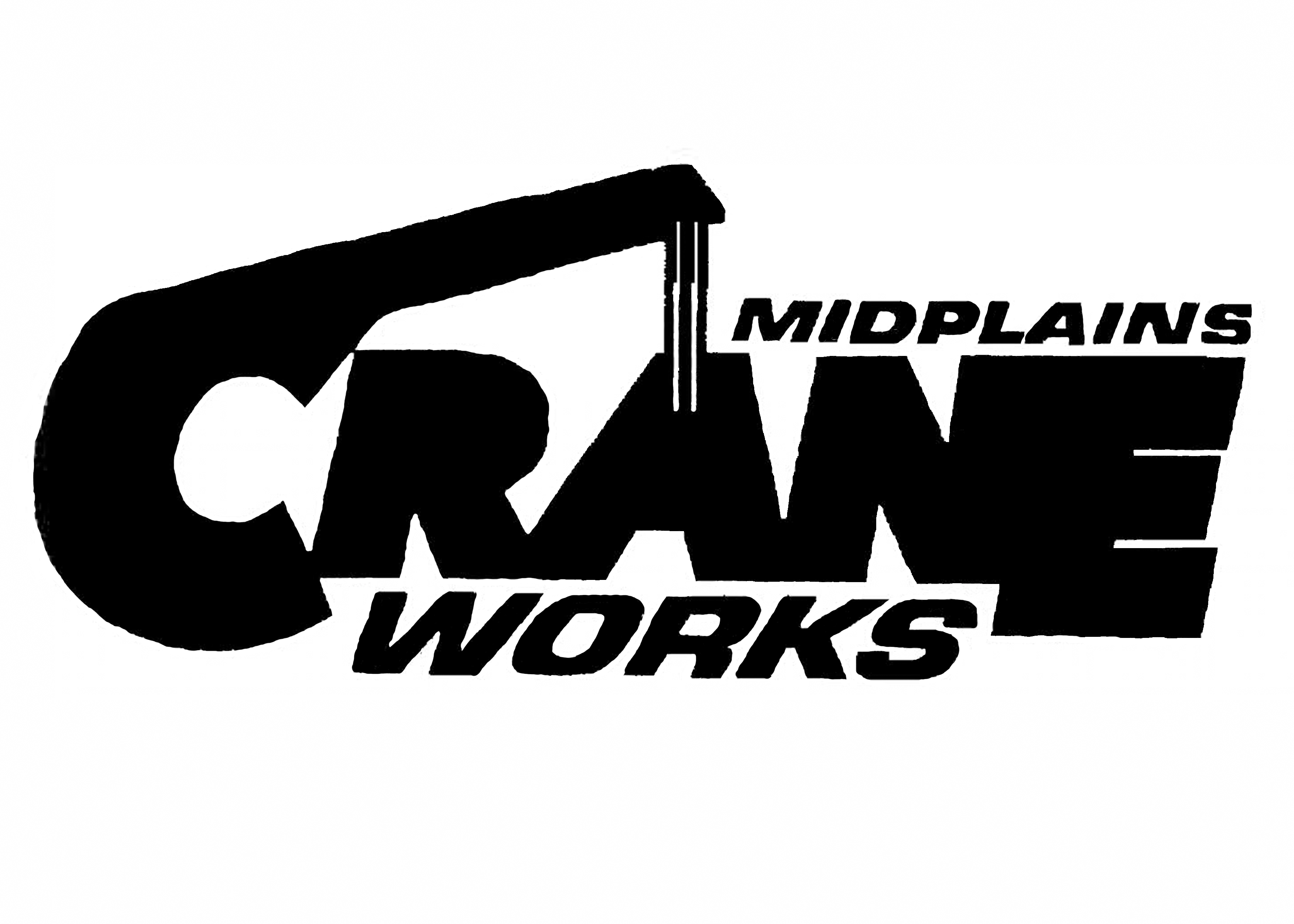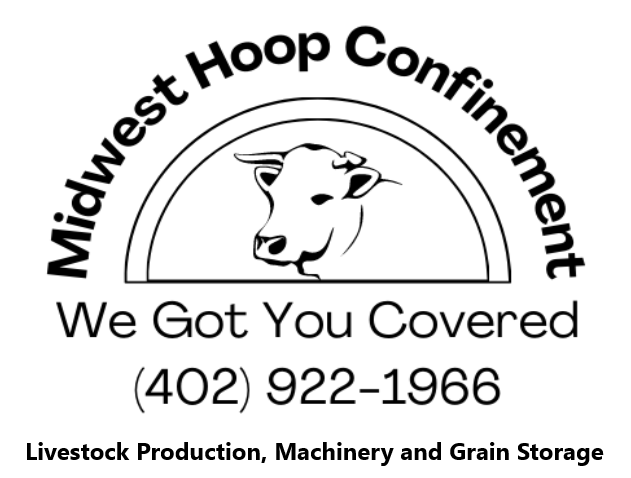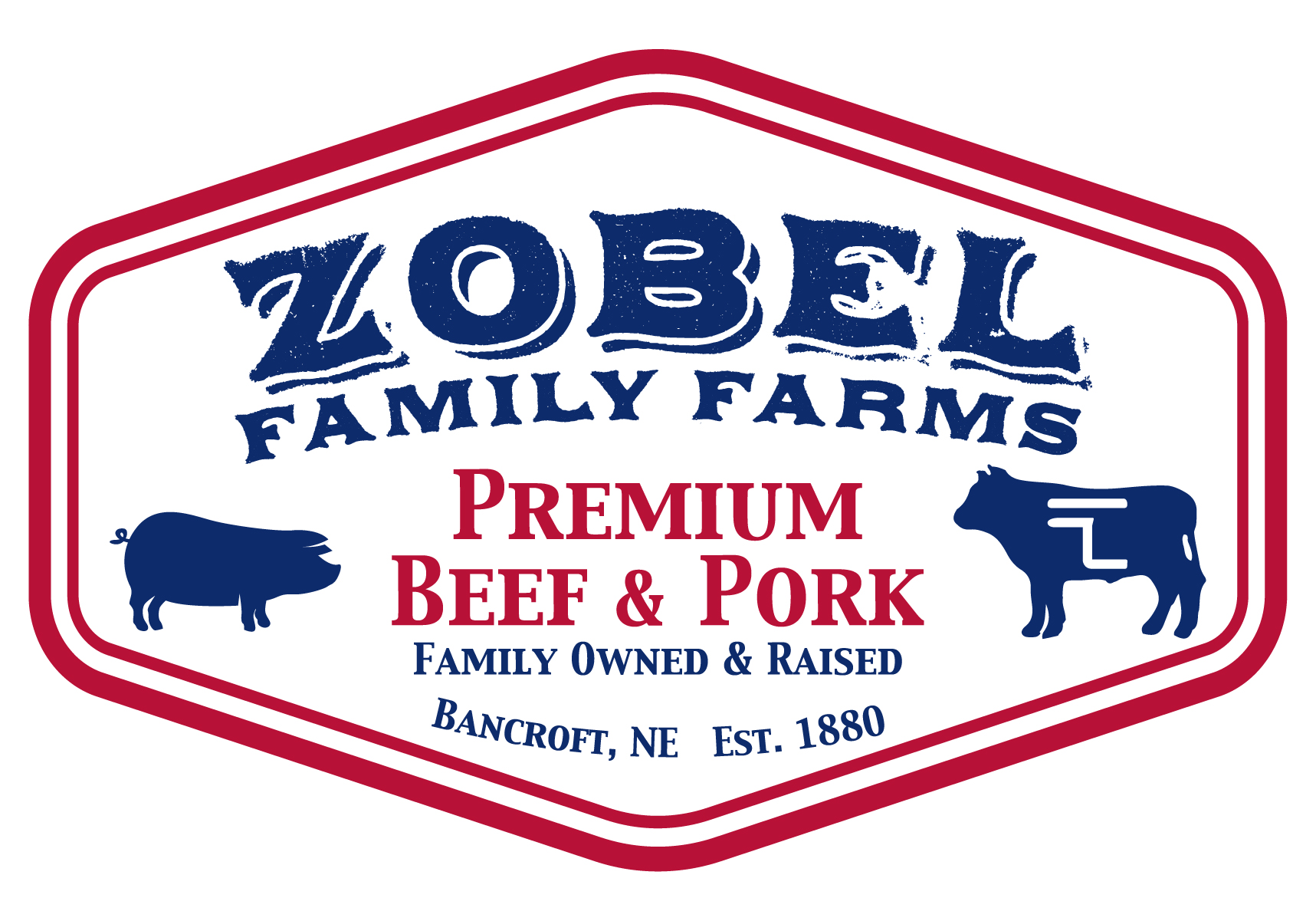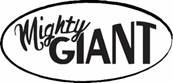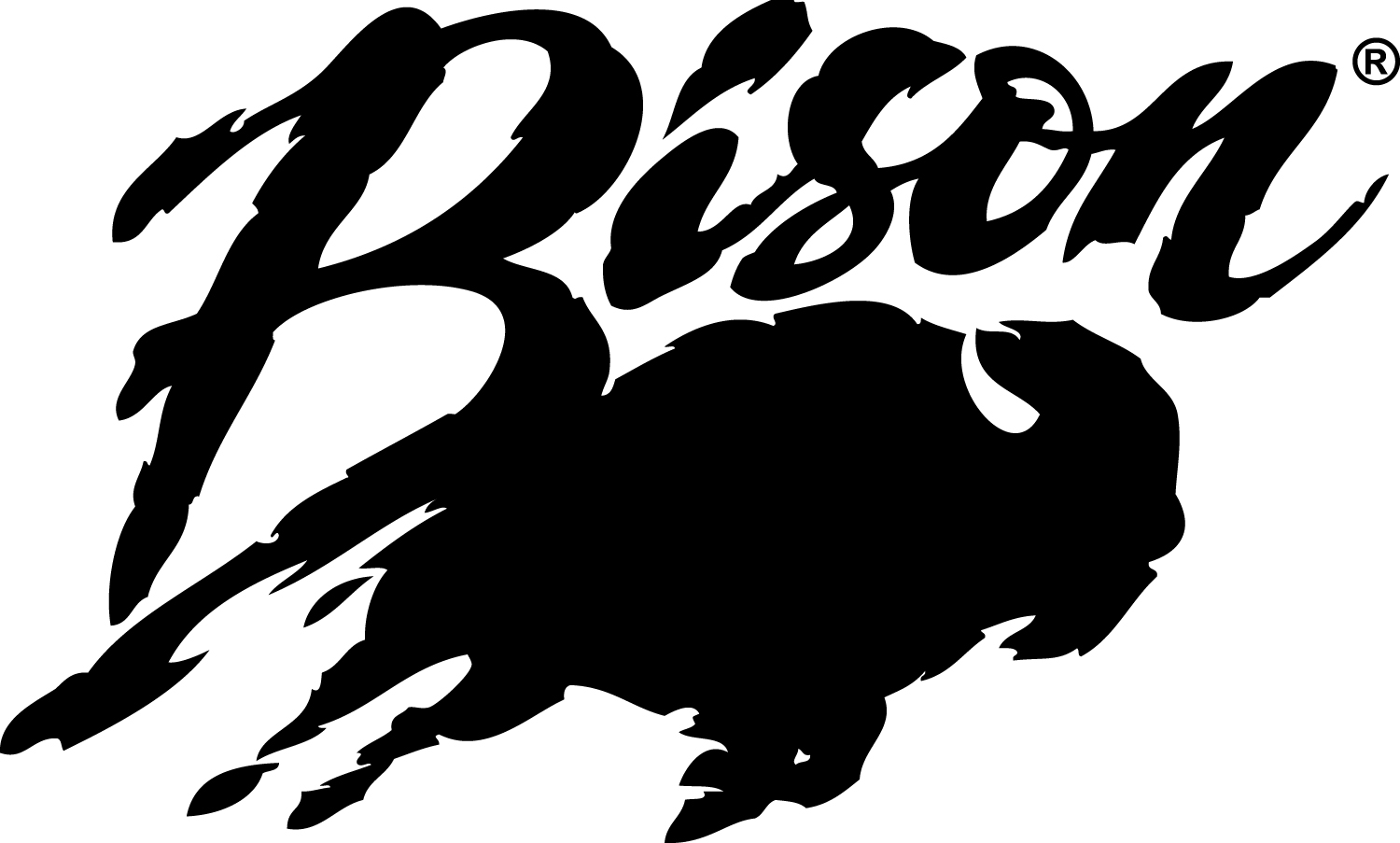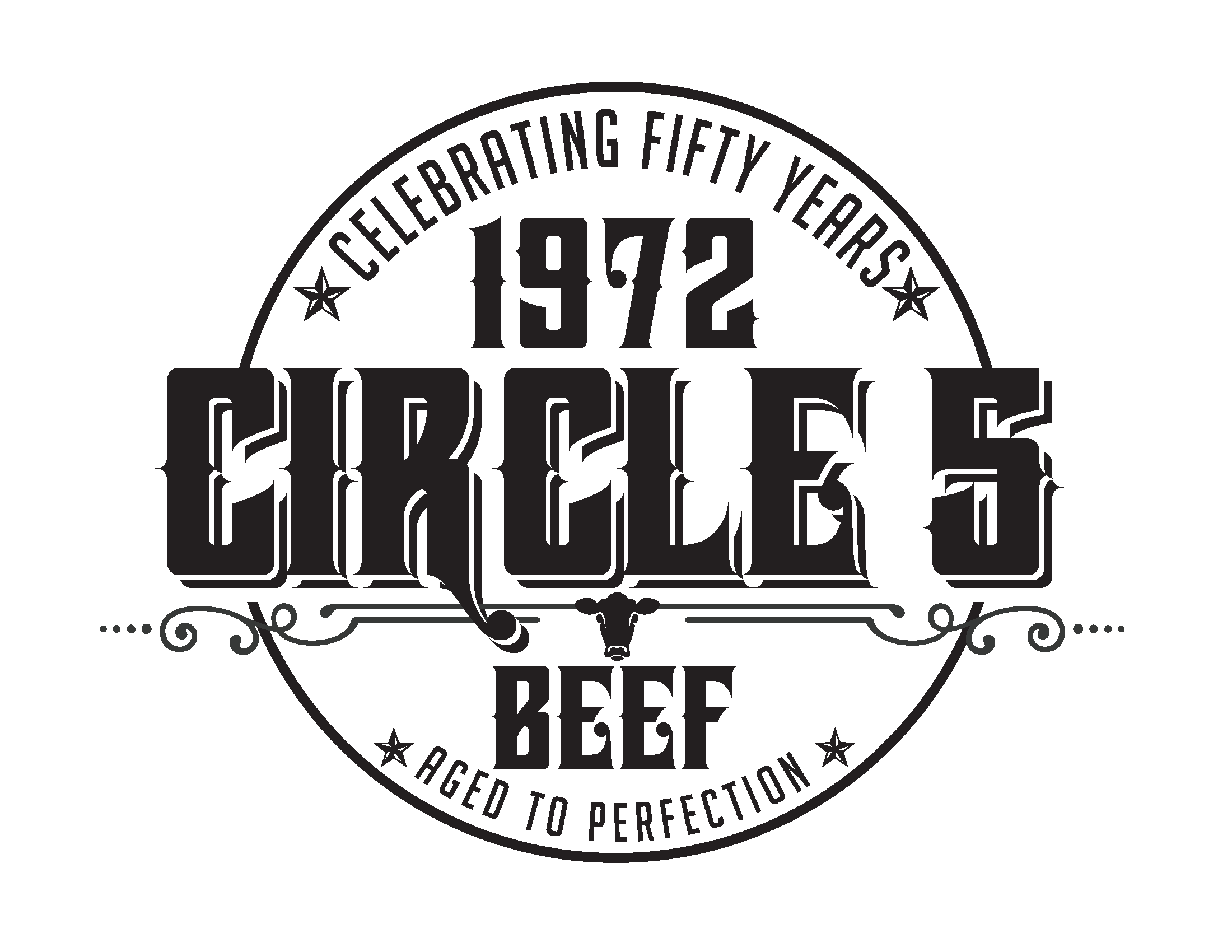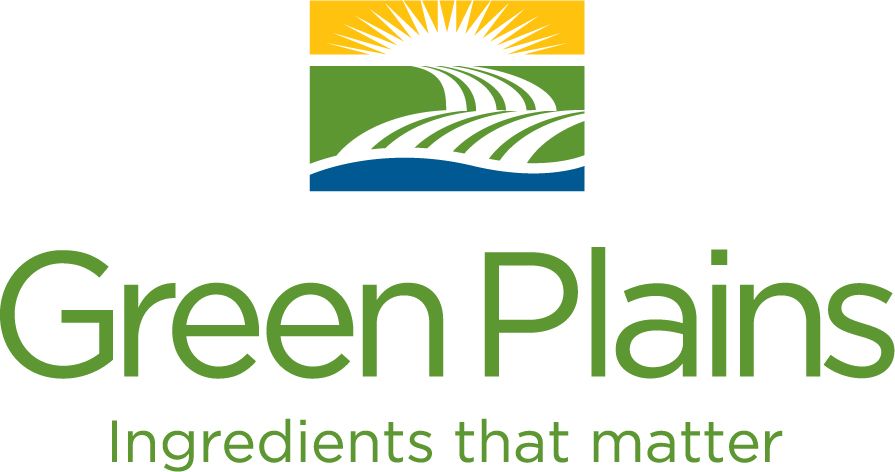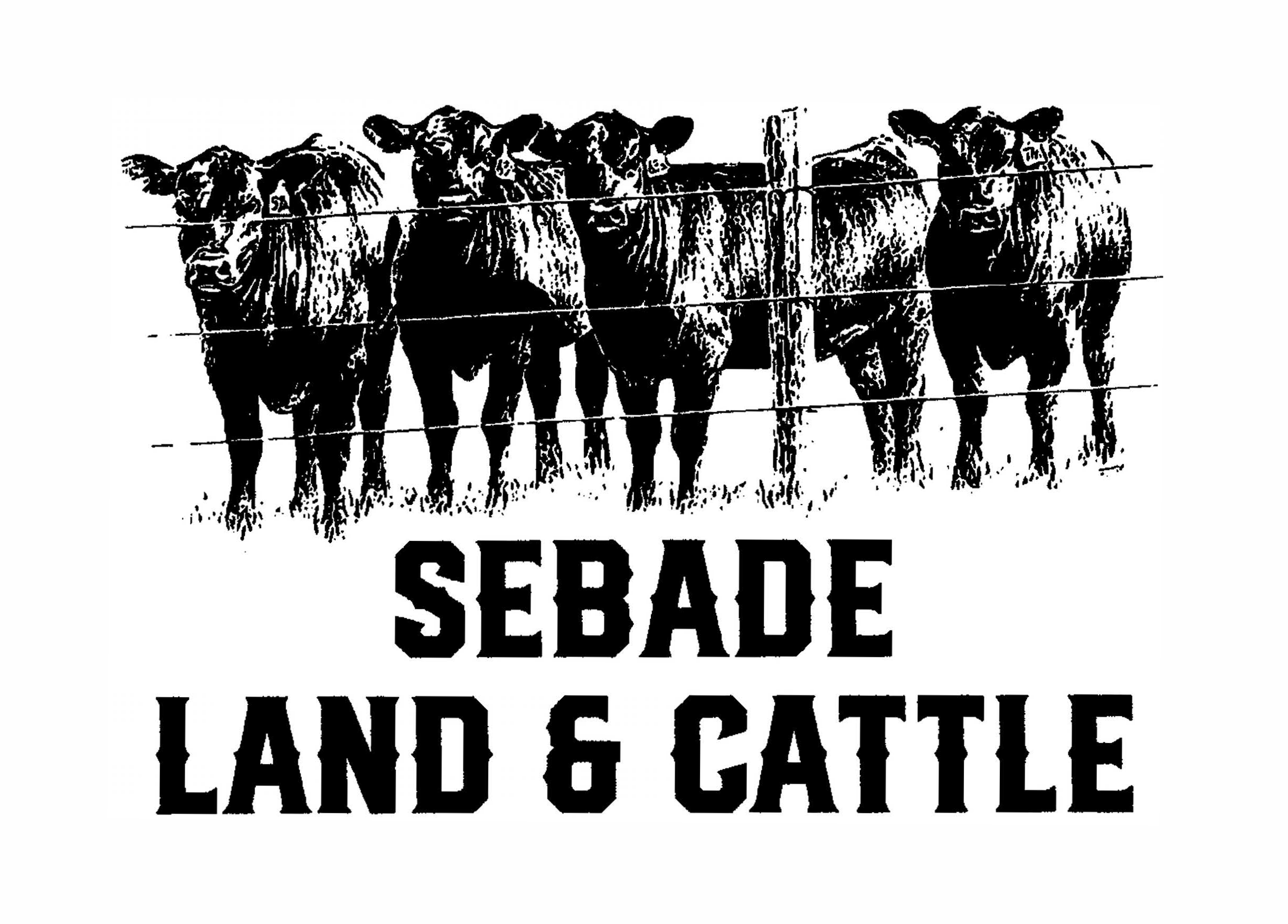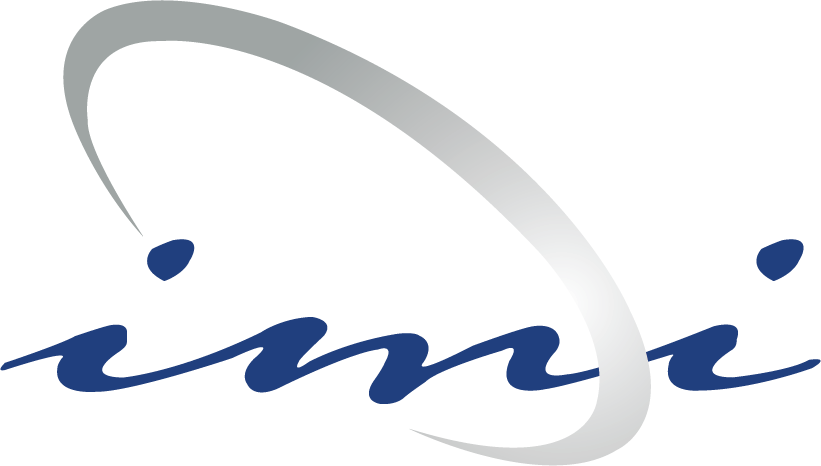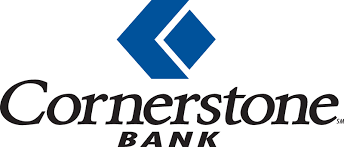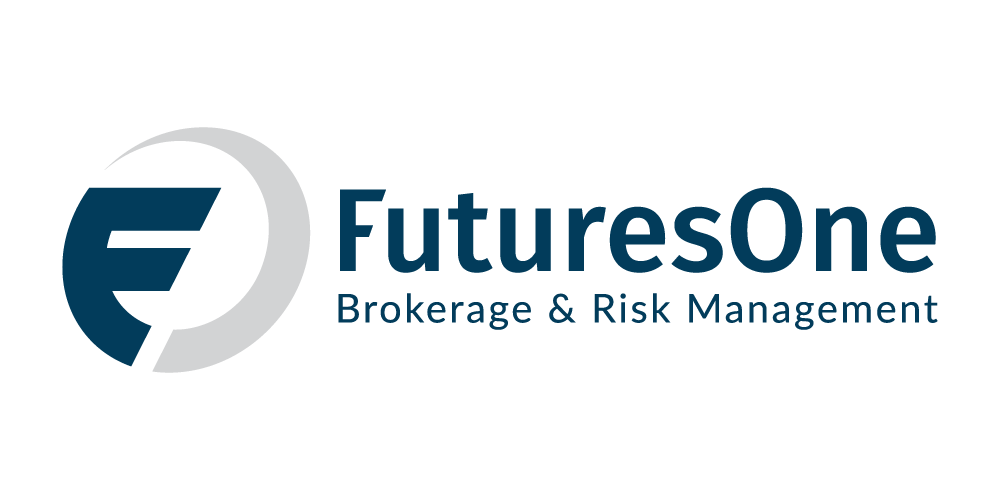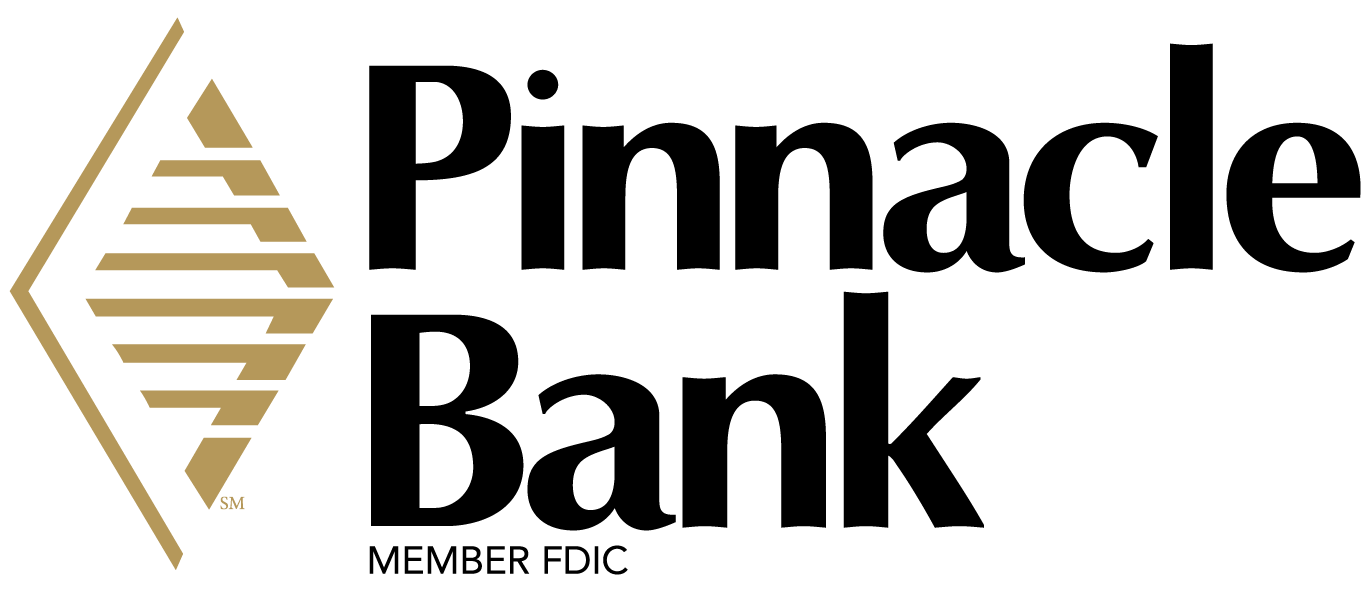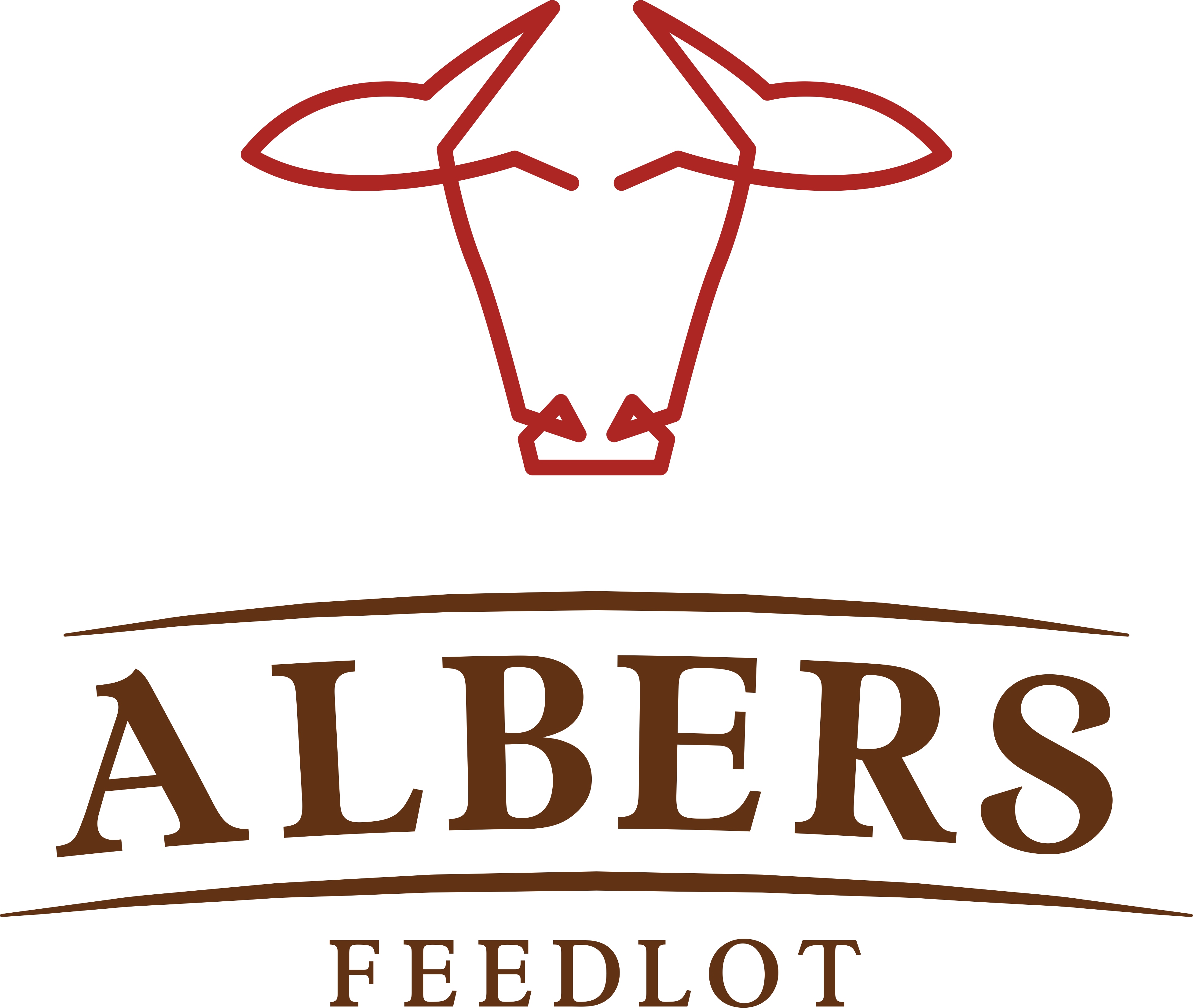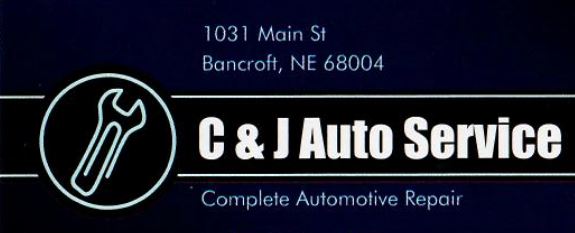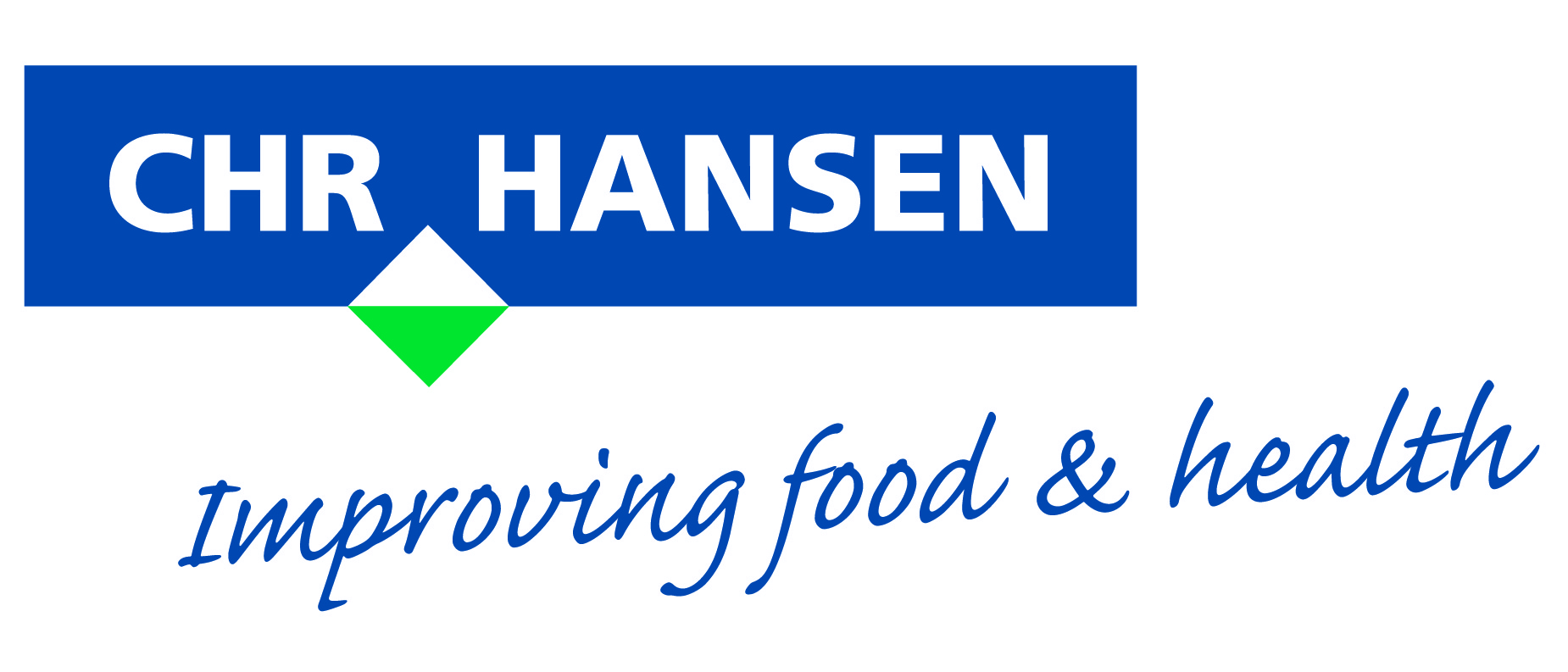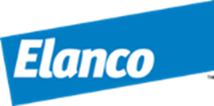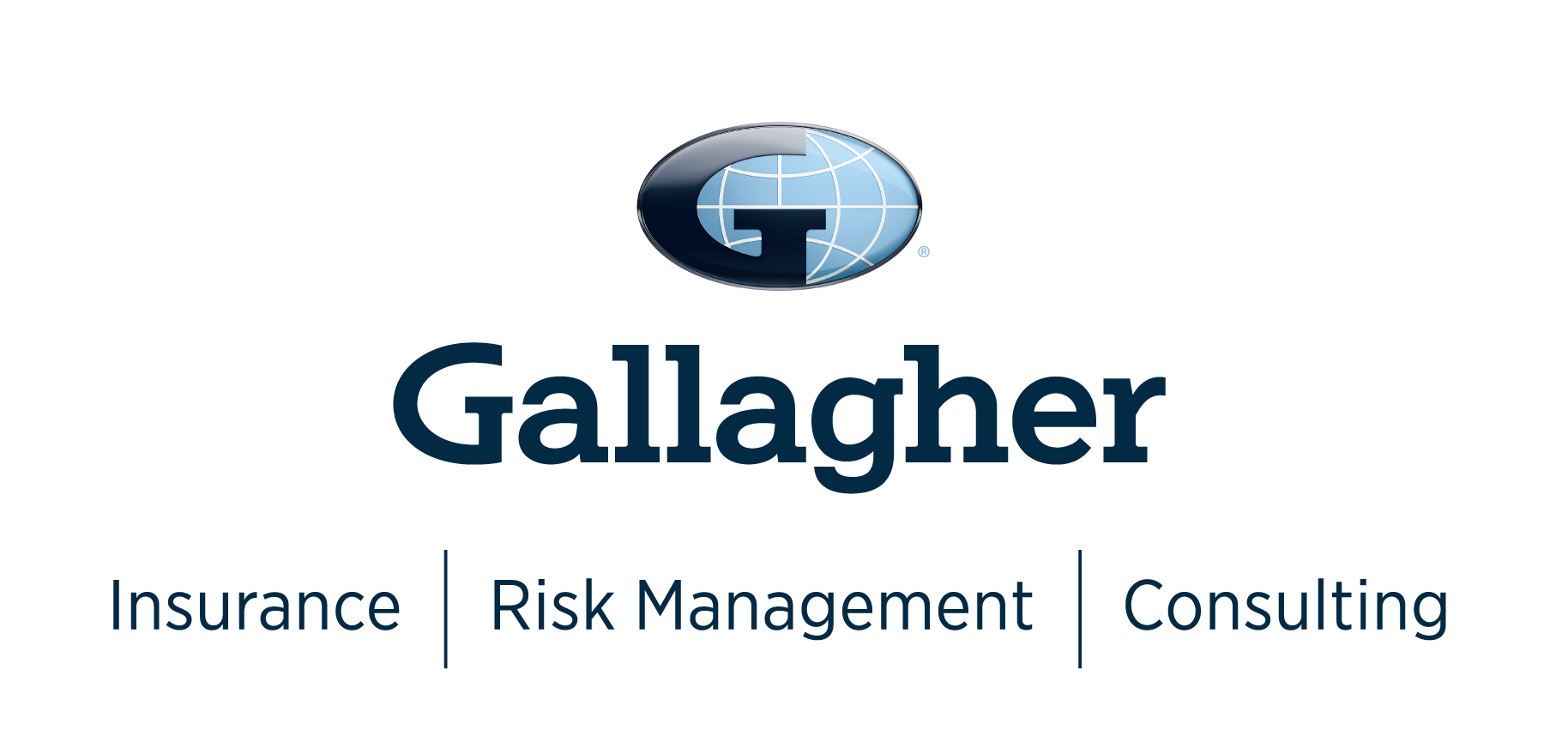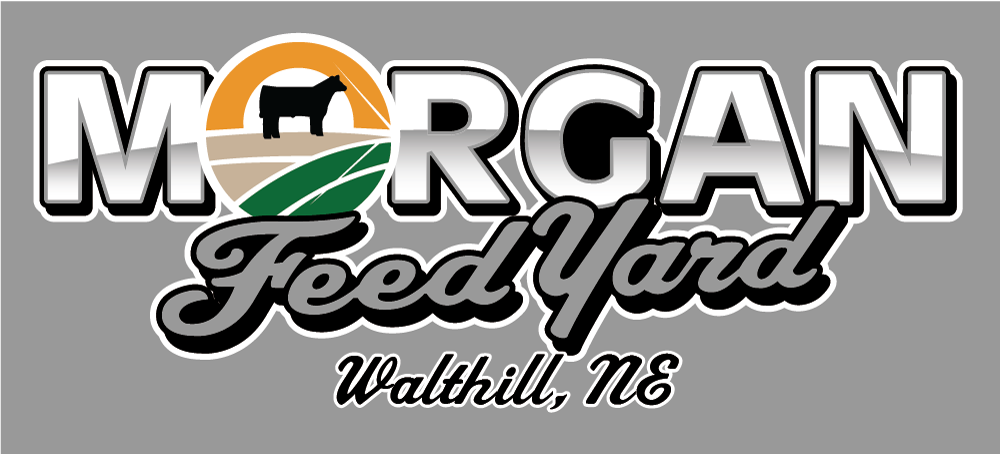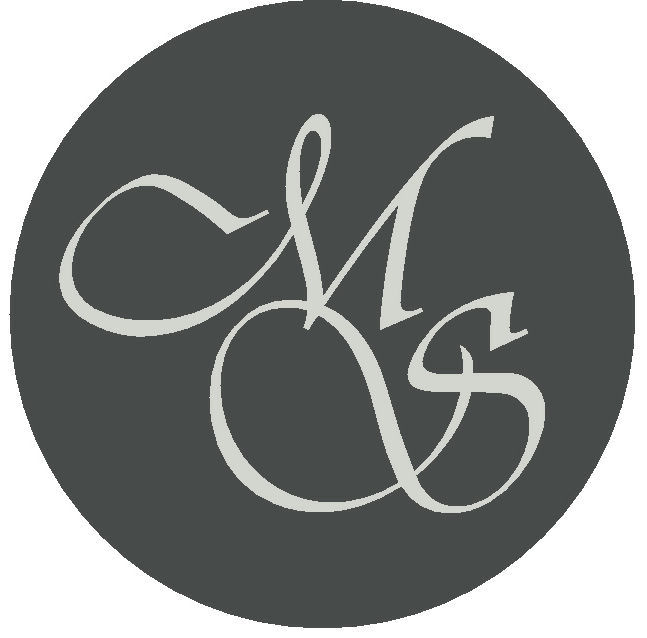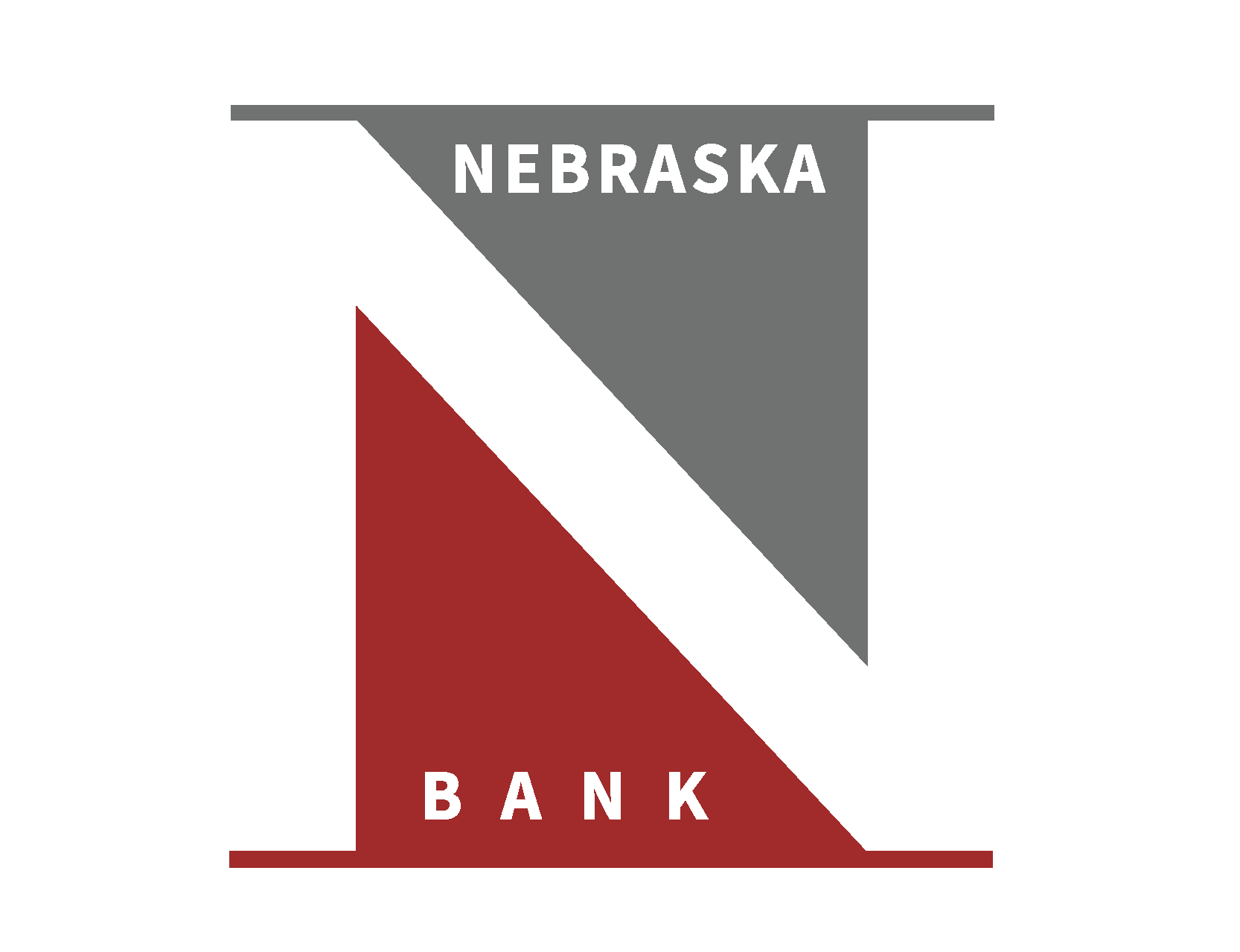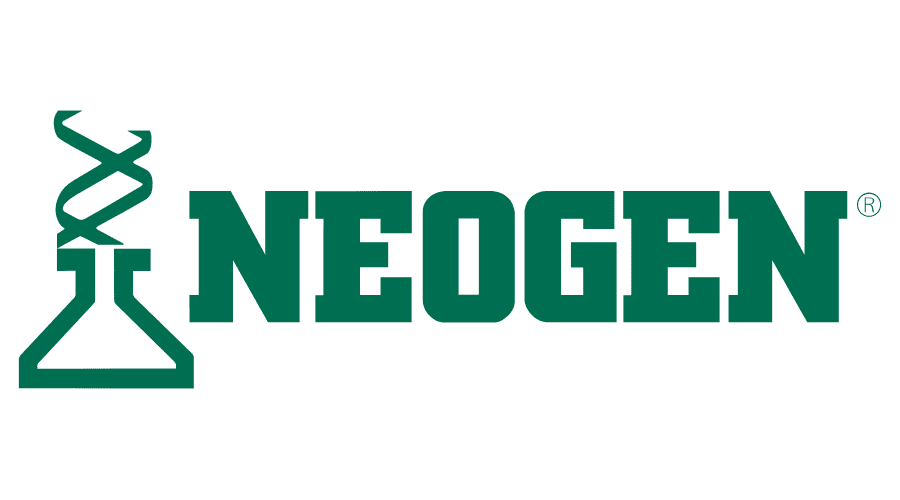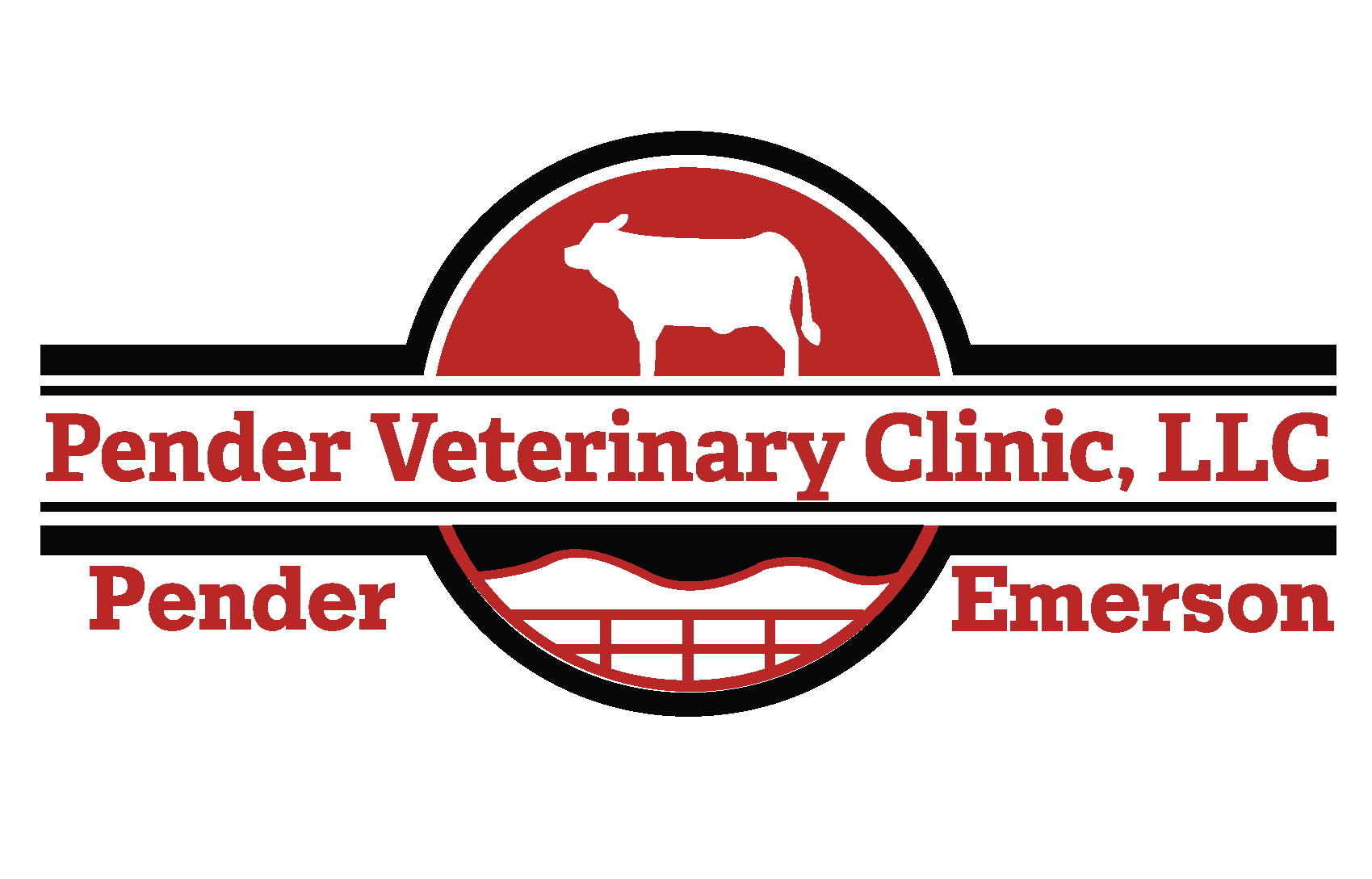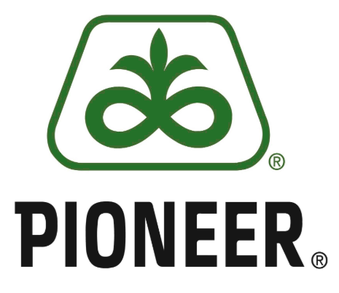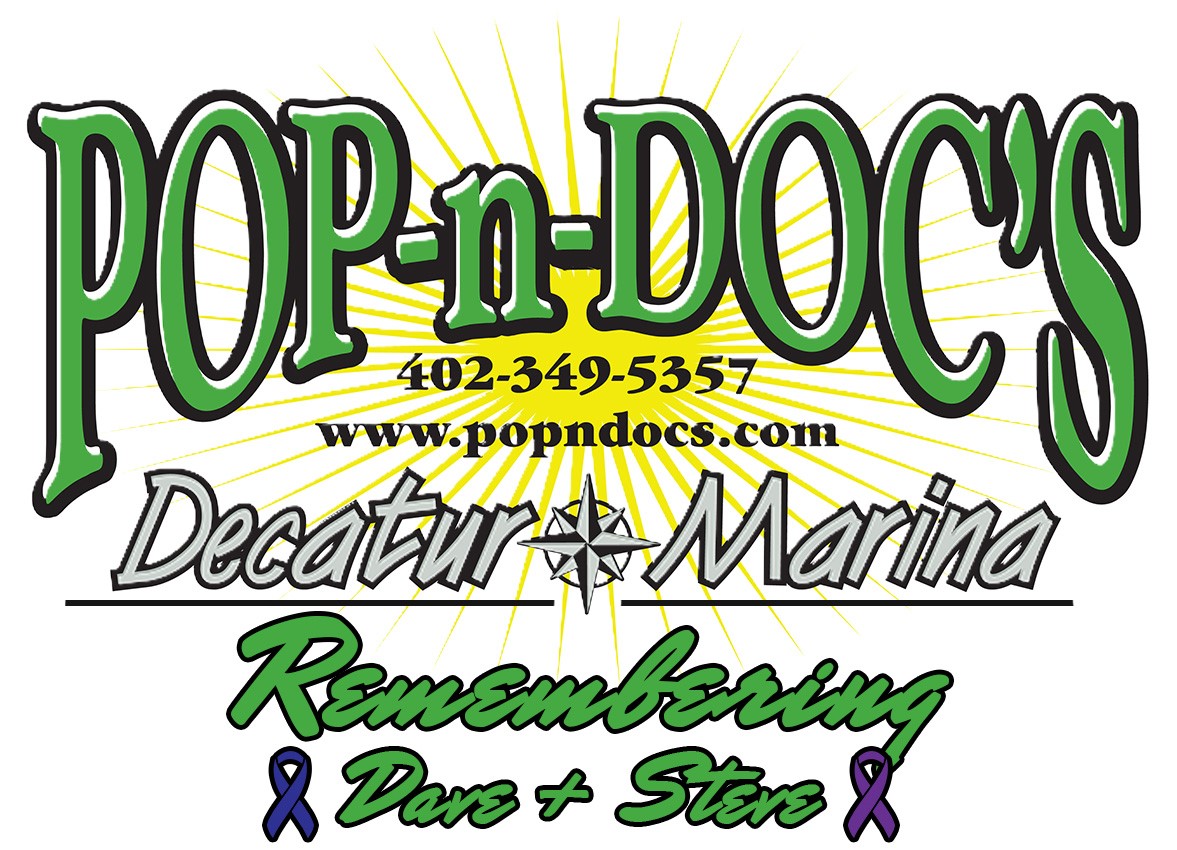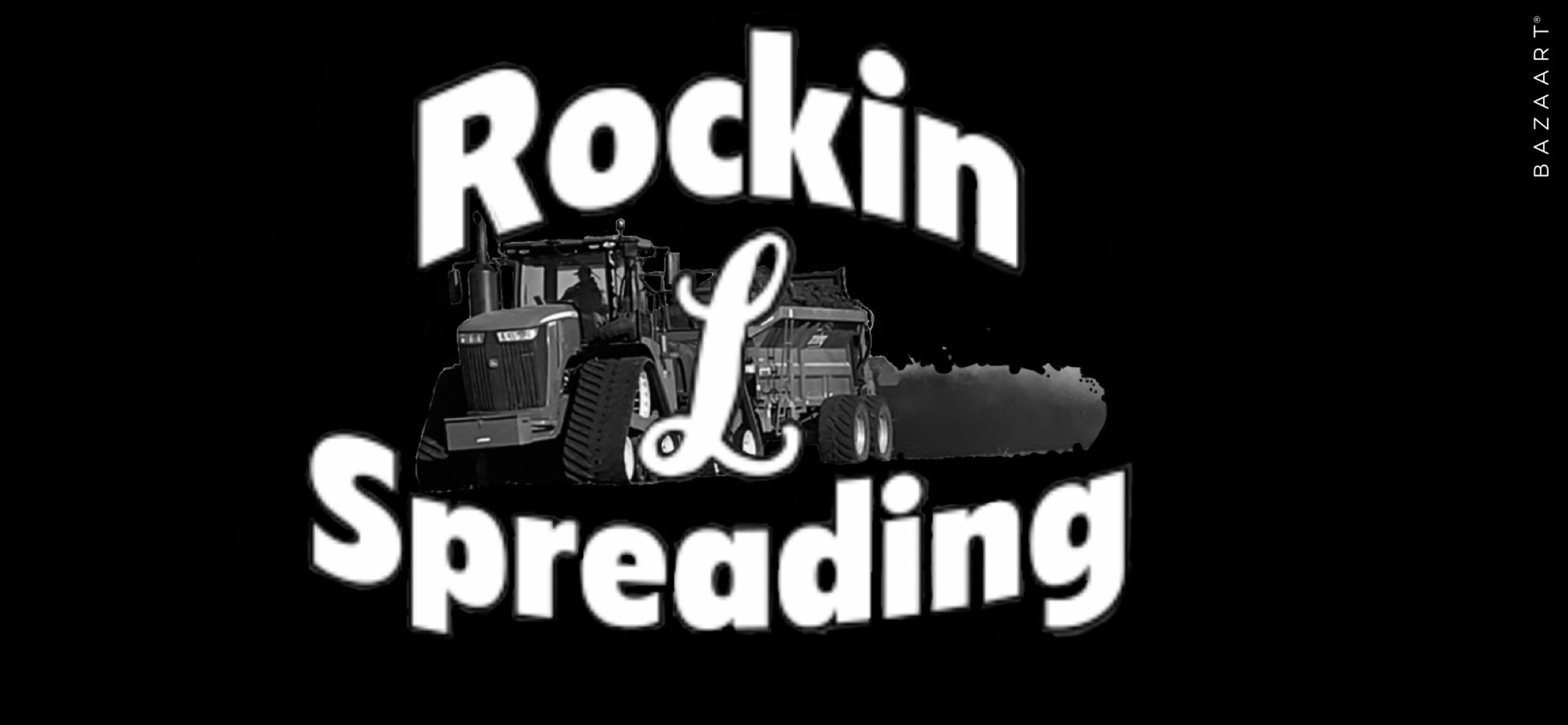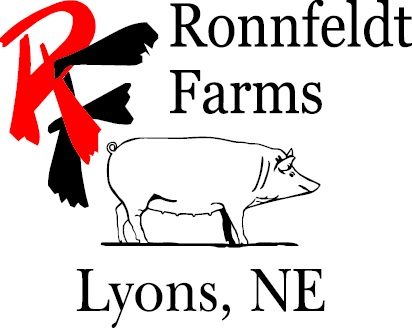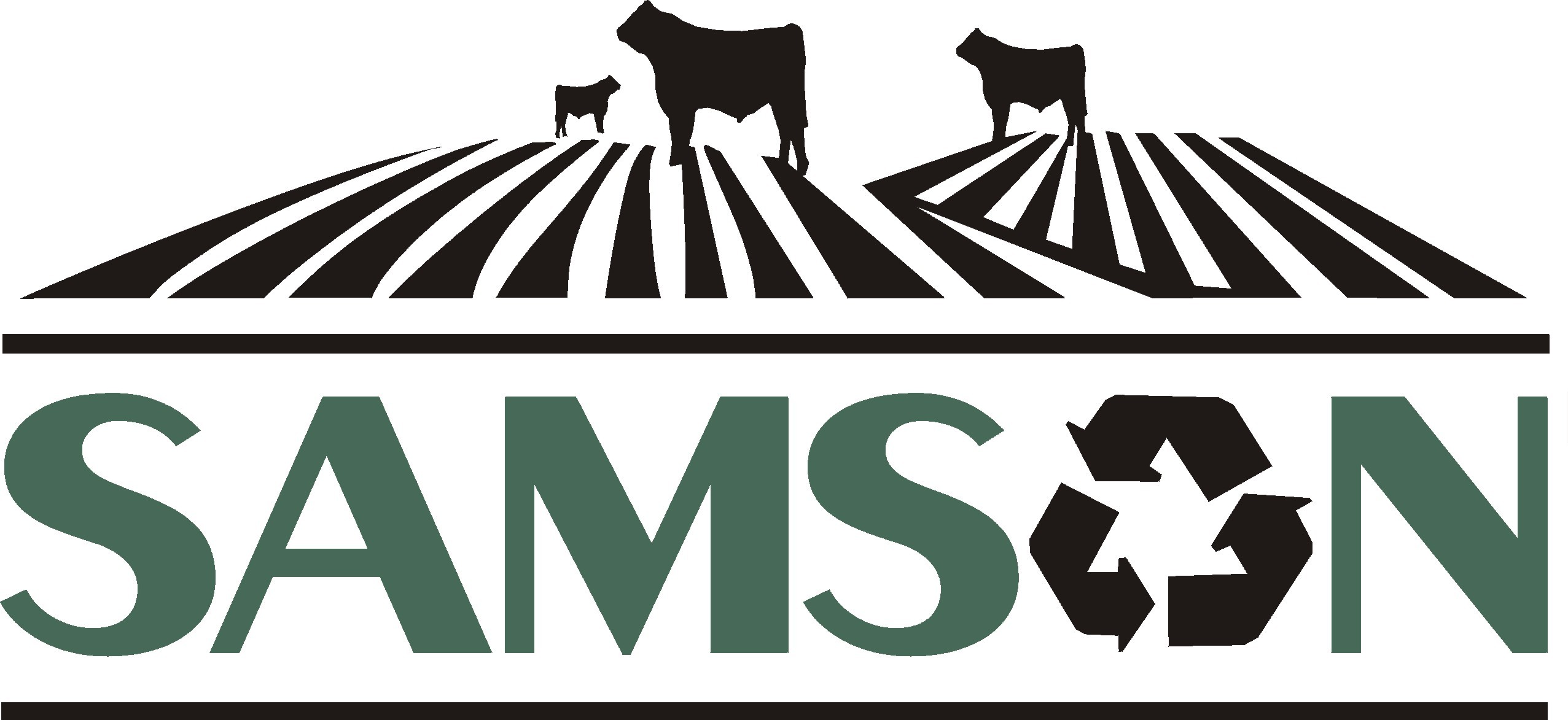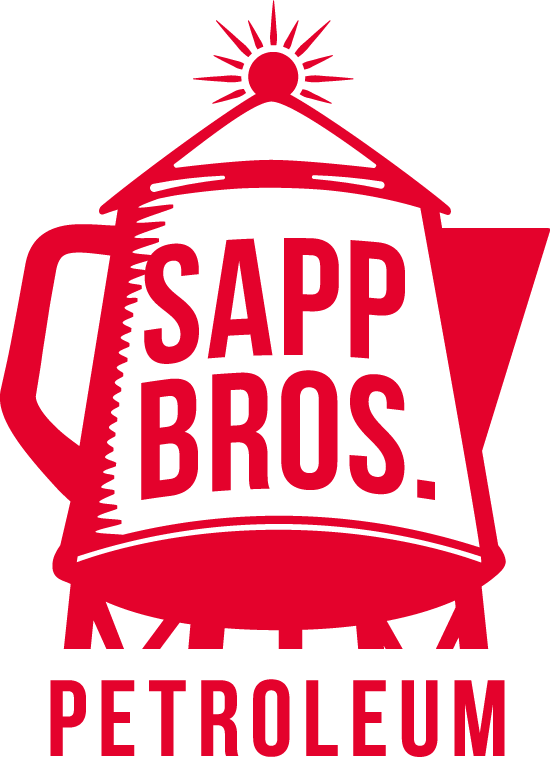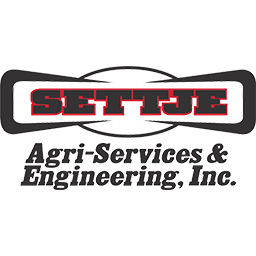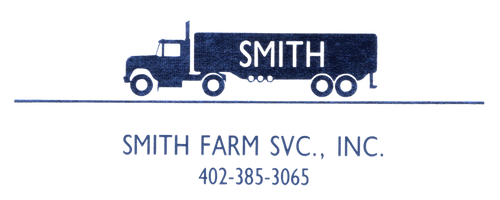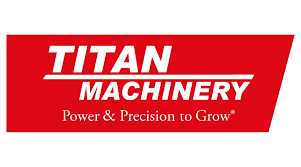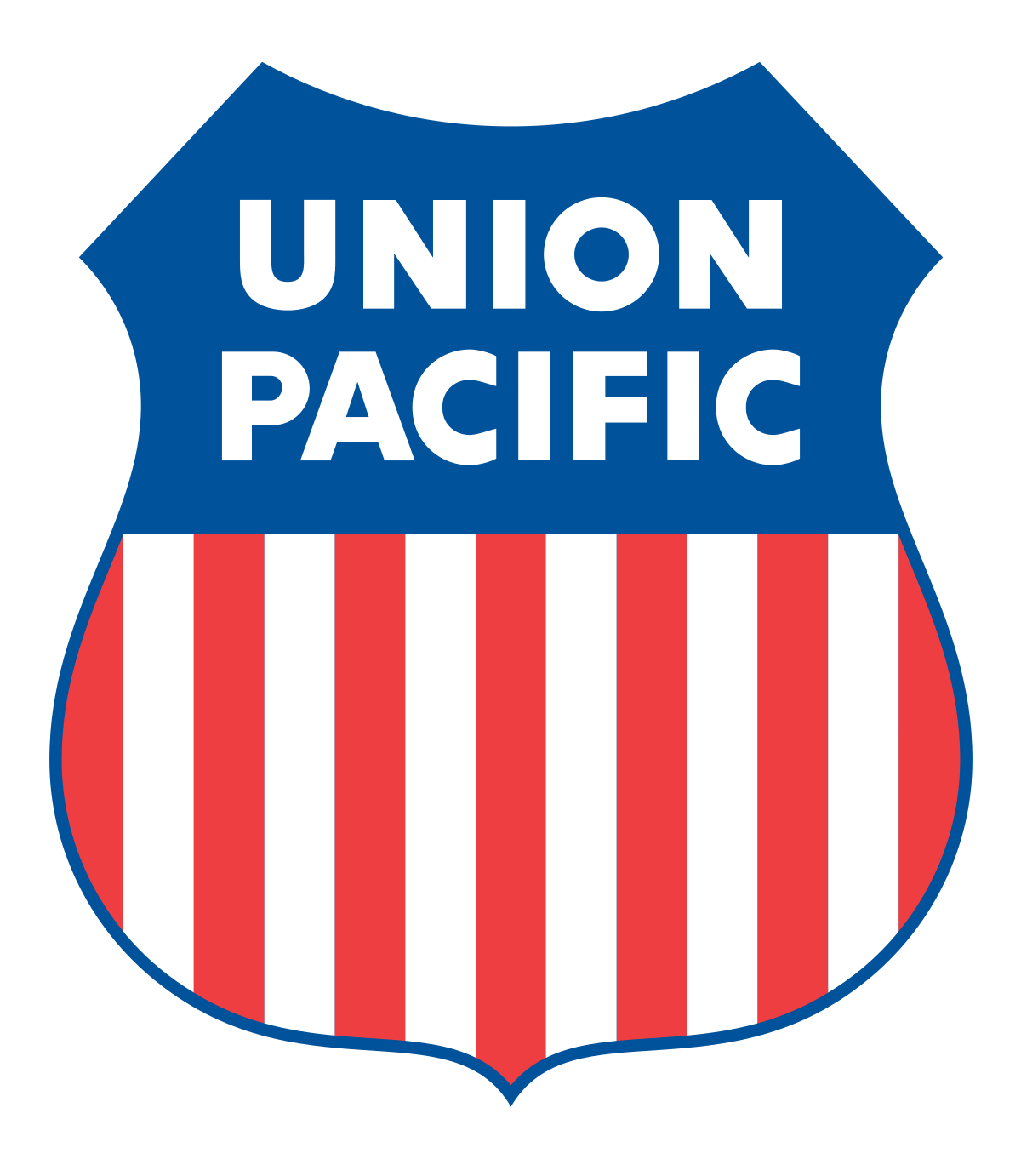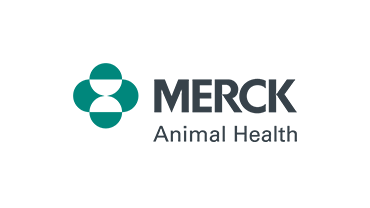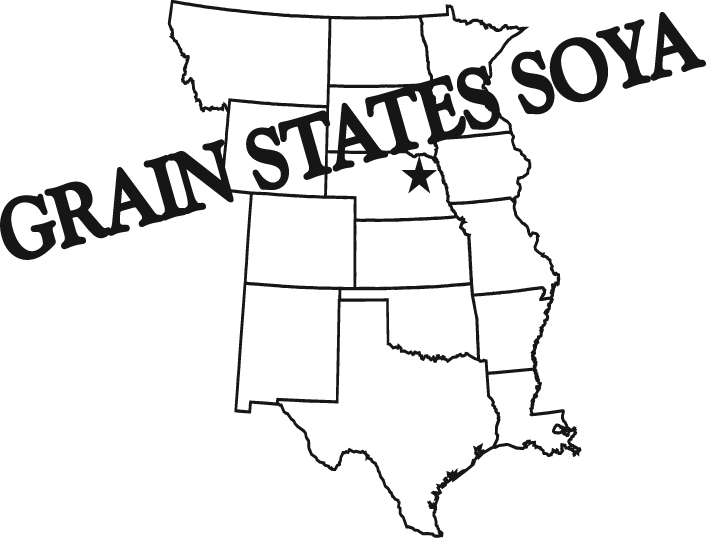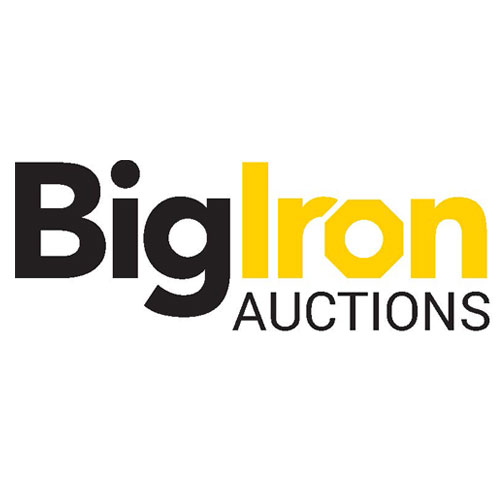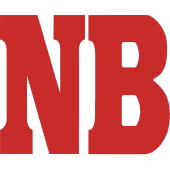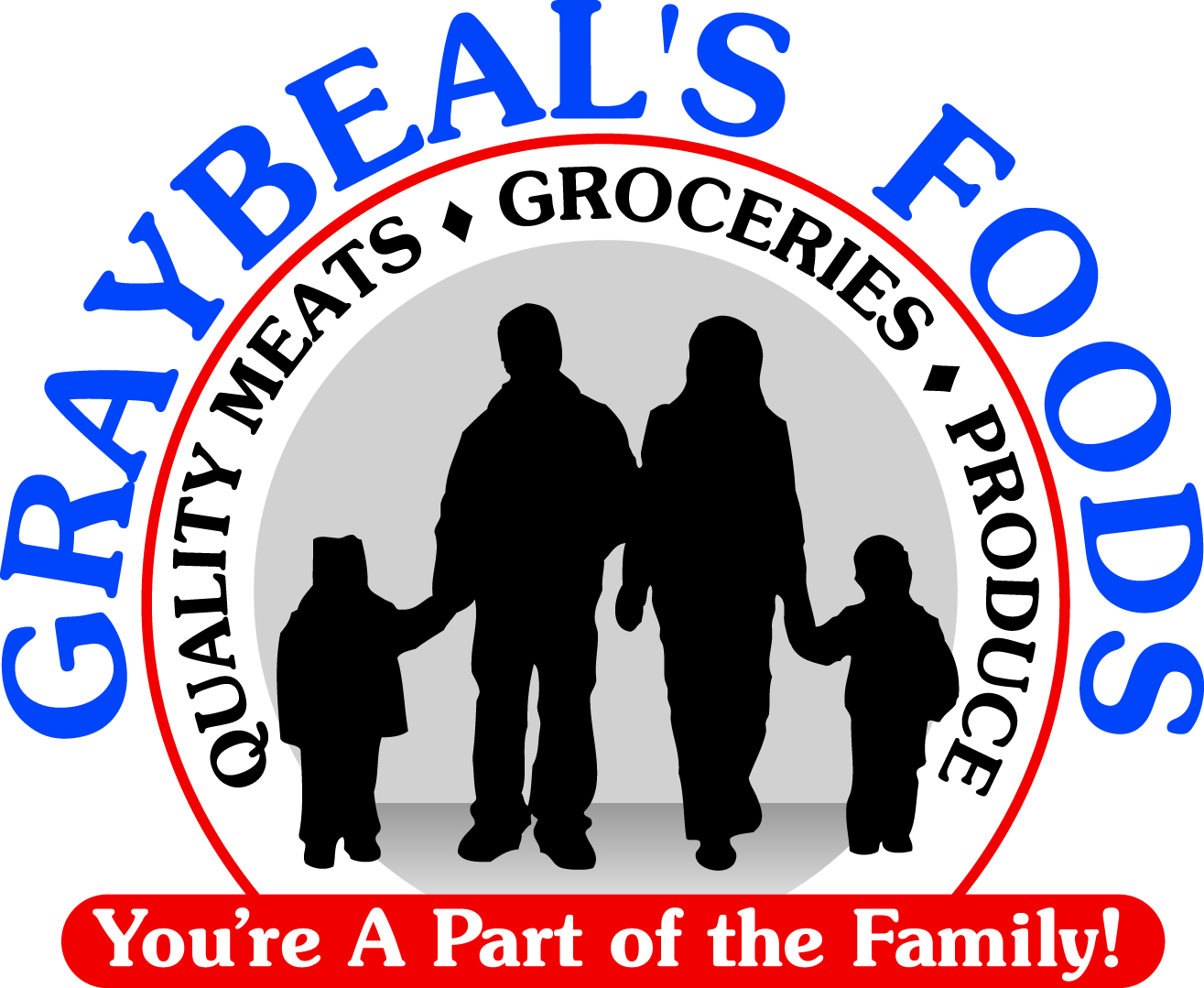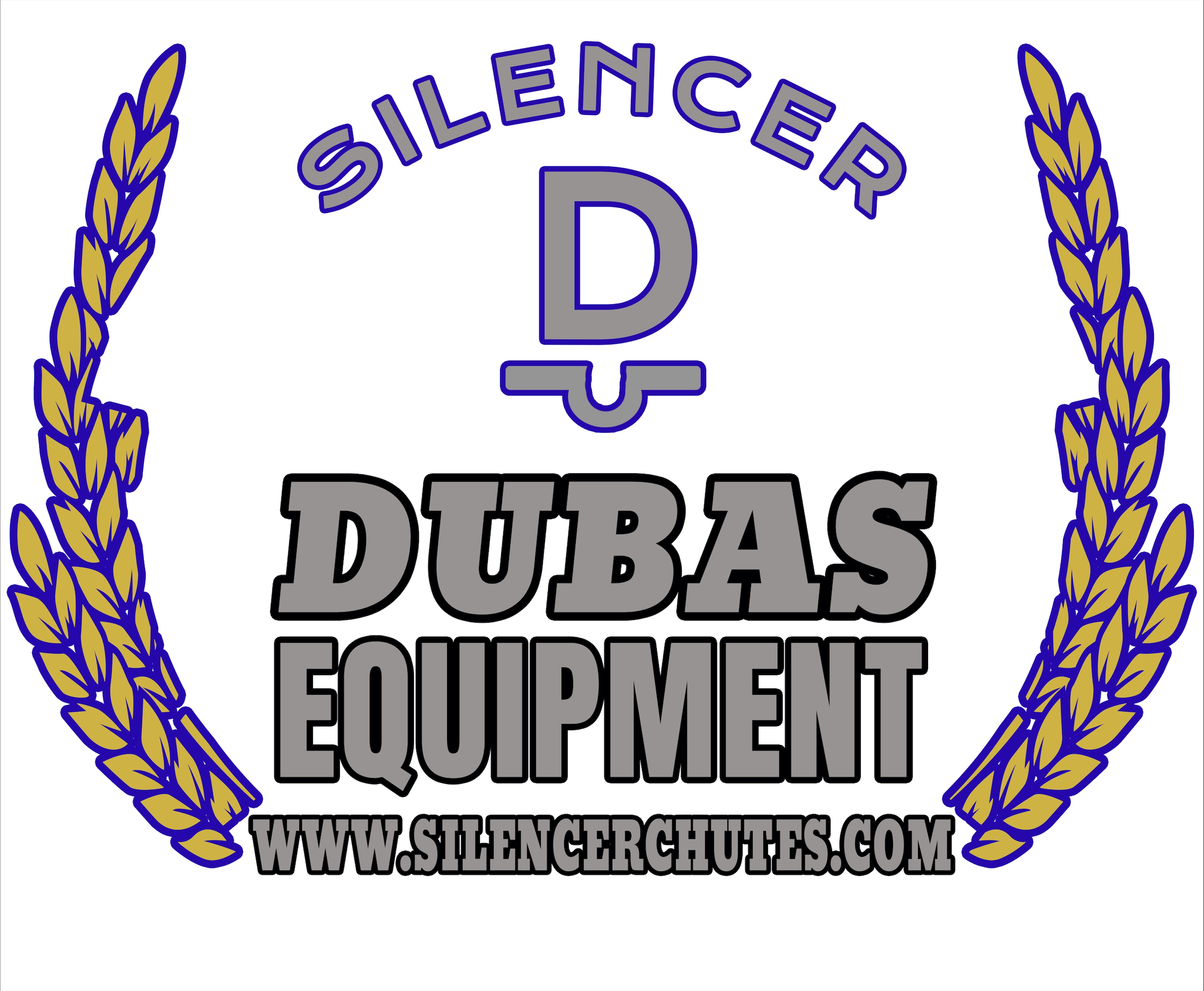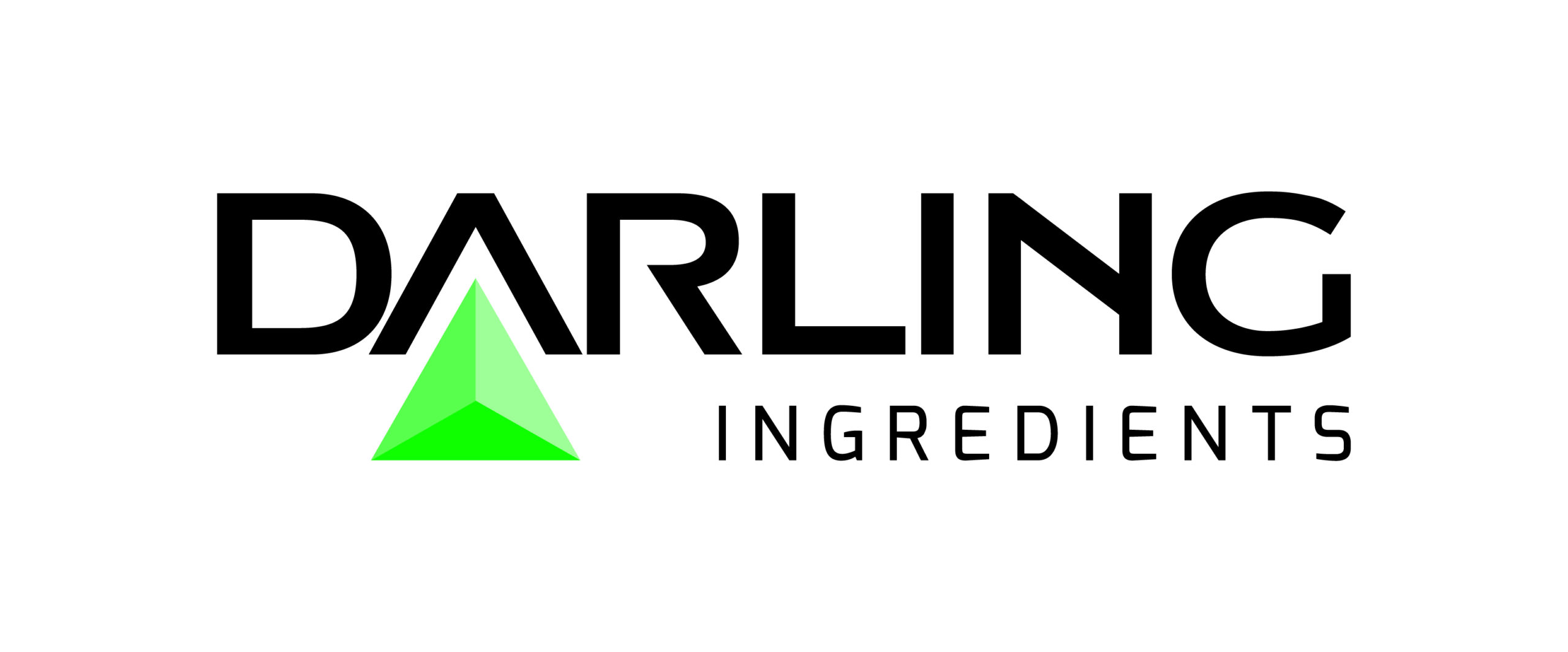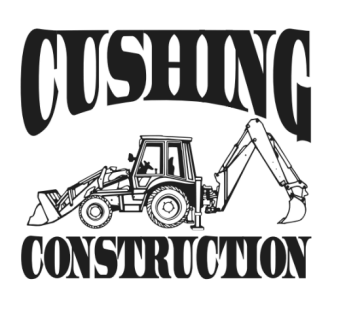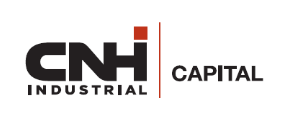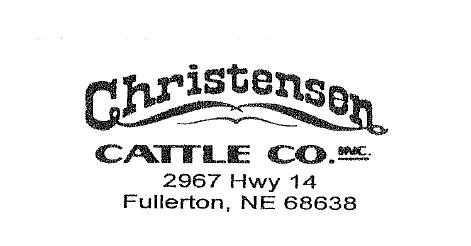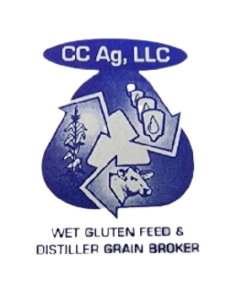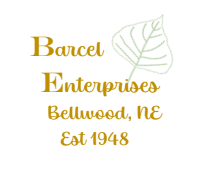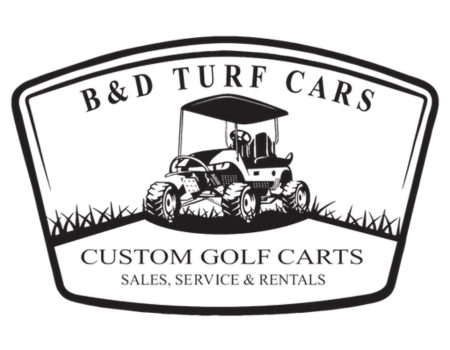 Countdown to June 2-3, 2023!
Pender, Nebraska