Funding Cancer Research. Finding a Cure.
The Cattlemen's Ball is committed to finding a cure for cancer by supporting the Buffet Cancer Center.
A big thank you to everyone that attended the 2019 Cattlemen's Ball of Nebraska!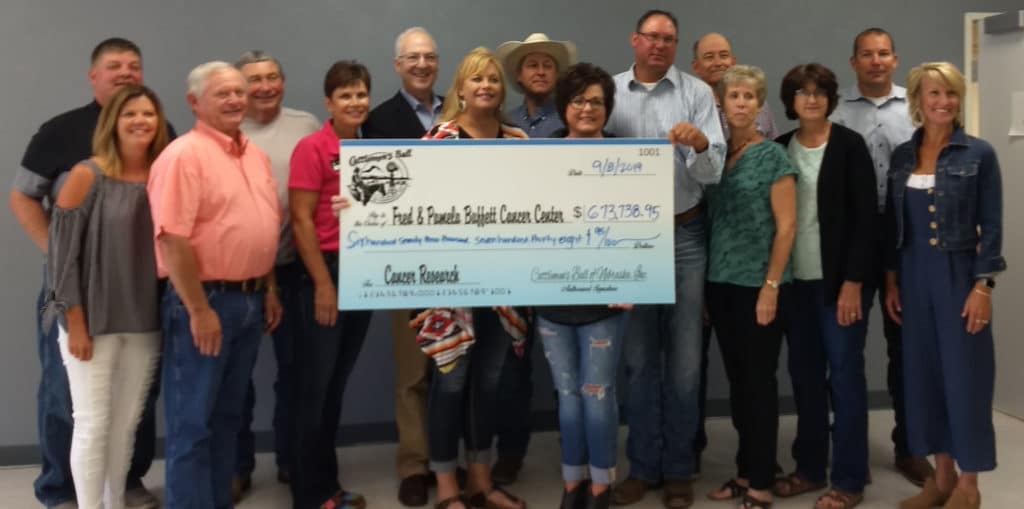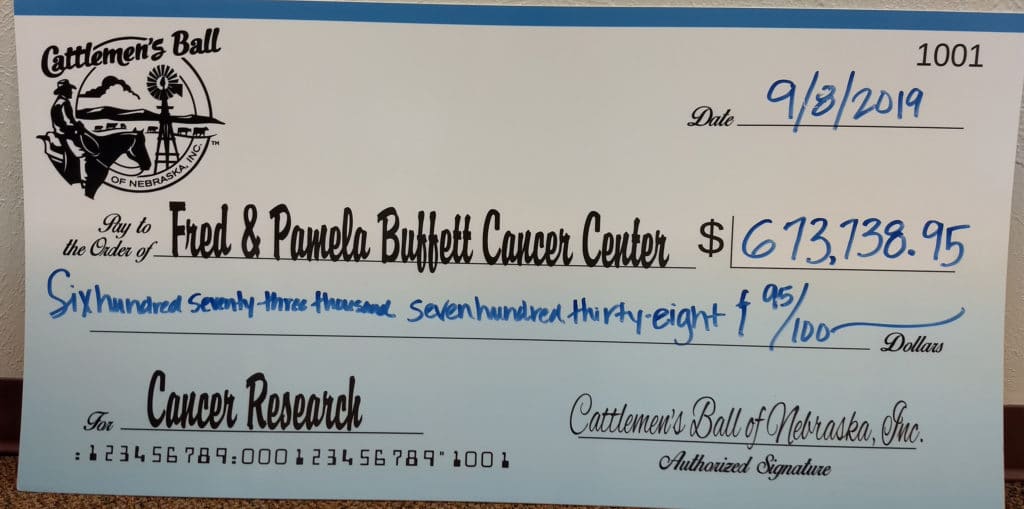 We know that we have said it many times during this weekend, but we just cannot thank everyone enough for their help in getting everything ready for this event, for their help during the event, for the help cleaning up afterwards, and to everyone that supported the Cattlemen's Ball!
The 2019 Cattlemen's Ball Committee feels that this year was a big success and we were so honored to host this amazing event in southwest Nebraska!