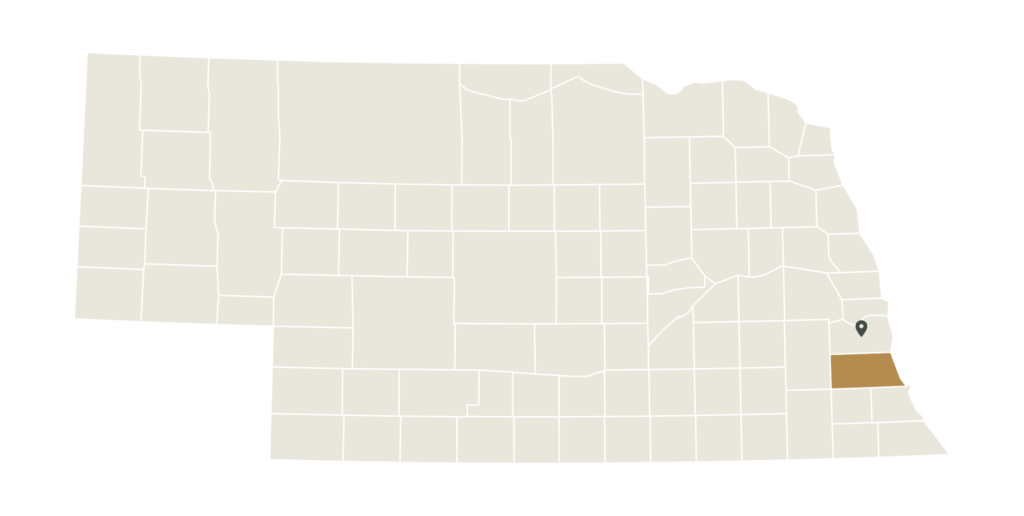 Otoe County Lodging Options
In each category, the options are listed by distance, from nearest to furthest from the location of the Cattlemen's Ball.
If a lodging option shows a group rate is available, be sure to mention the "Cattlemen's Ball of Nebraska" if making a reservation via phone or use the link provided to book online.
HOTELS
Lied Lodge (31.2 mi.)
2700 Sylvan Road
Nebraska City, NE 68410
(800) 546-5433
Group rate available: Yes, based on availability
Group rate available until: June 1, 2022
Special group rate instructions: If making a reservation online, use the link provided, select "Group/Block" from the "Special Codes" drop-down menu, then enter code "2206THECAT" in the "Codes" text box.
Best Western Nebraska City Inn (32.1 mi.)
2515 S 11th St
Nebraska City, NE 68410
(402) 873-7000
Group rate available: No
Holiday Inn Express & Suites Nebraska City (32.8 mi.)
801 NE-2
Nebraska City, NE 68410
(402) 417-0820
Group rate available: No
BED AND BREAKFAST
Whispering Pines Bed & Breakfast (30.2 mi.)
2018 6th Ave
Nebraska City, NE 68410
(402) 873-5850
Group rate available: No
CABINS AND RV CAMPING
Hidden Falls Cabins & RV Park (31 mi.)
6124 Steinhart Park Rd
Nebraska City, NE 68410
(402) 209-6662
Group rate available: No
LODGE
Bleede Outdoors (18.5 mi.)
2404 E Road
Syracuse, NE 68446
(402) 314-2040
Group rate available: No
Additional Lodging Options