Memorabilia
Did you miss out on purchasing memorabilia at the 2022 Cattlemen's Ball? Not to worry, there's still some swag in stock! Hover over the photos below for descriptions and prices.
To purchase, please contact cattlemensball2022@gmail.com or call (402) 227-5376. Payment can be made by cash, check, or Venmo. Buyer pays shipping if necessary.
All proceeds will be added to the 2022 fundraising total for cancer research. Thank you for your support!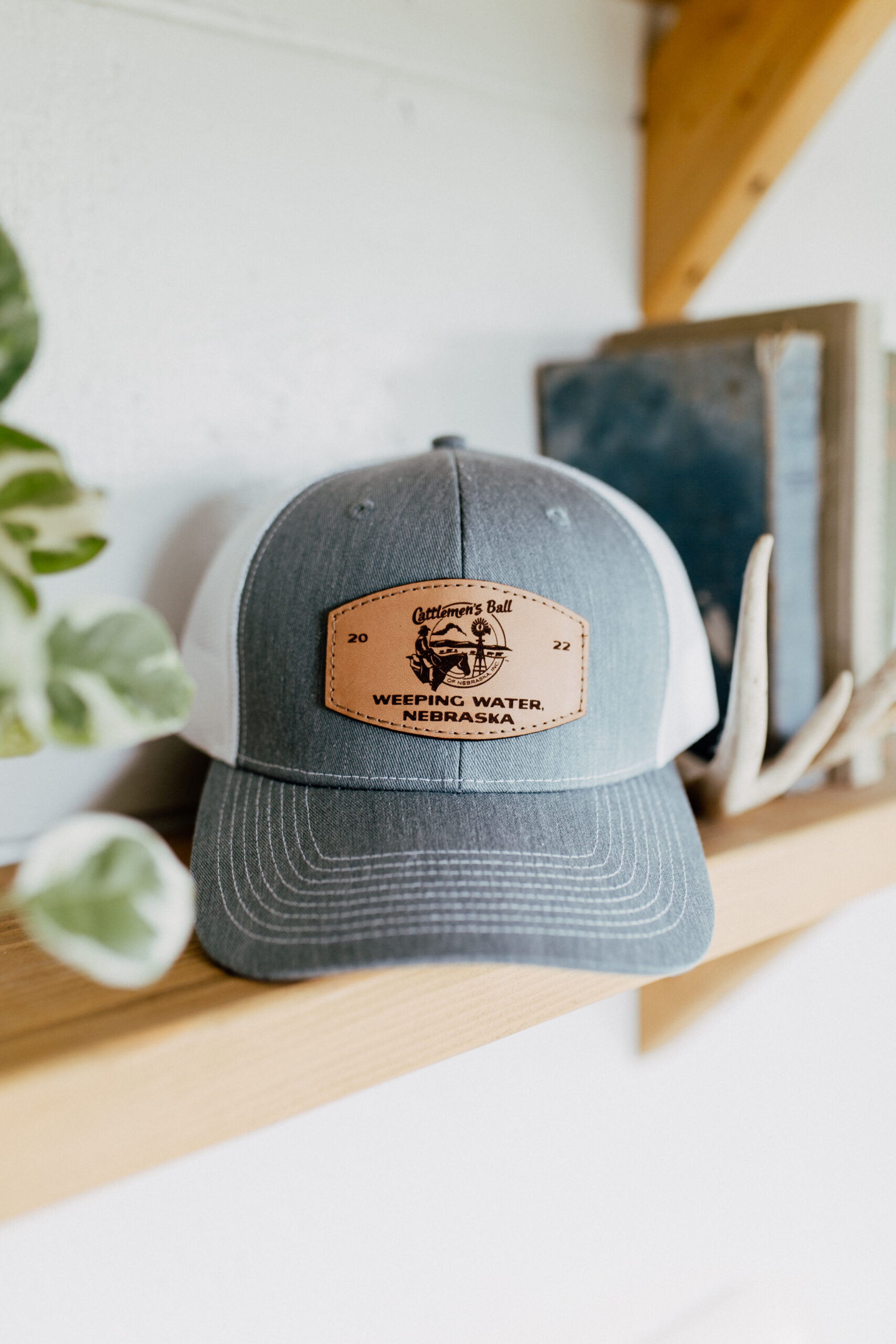 Cap with Leather Patch
$30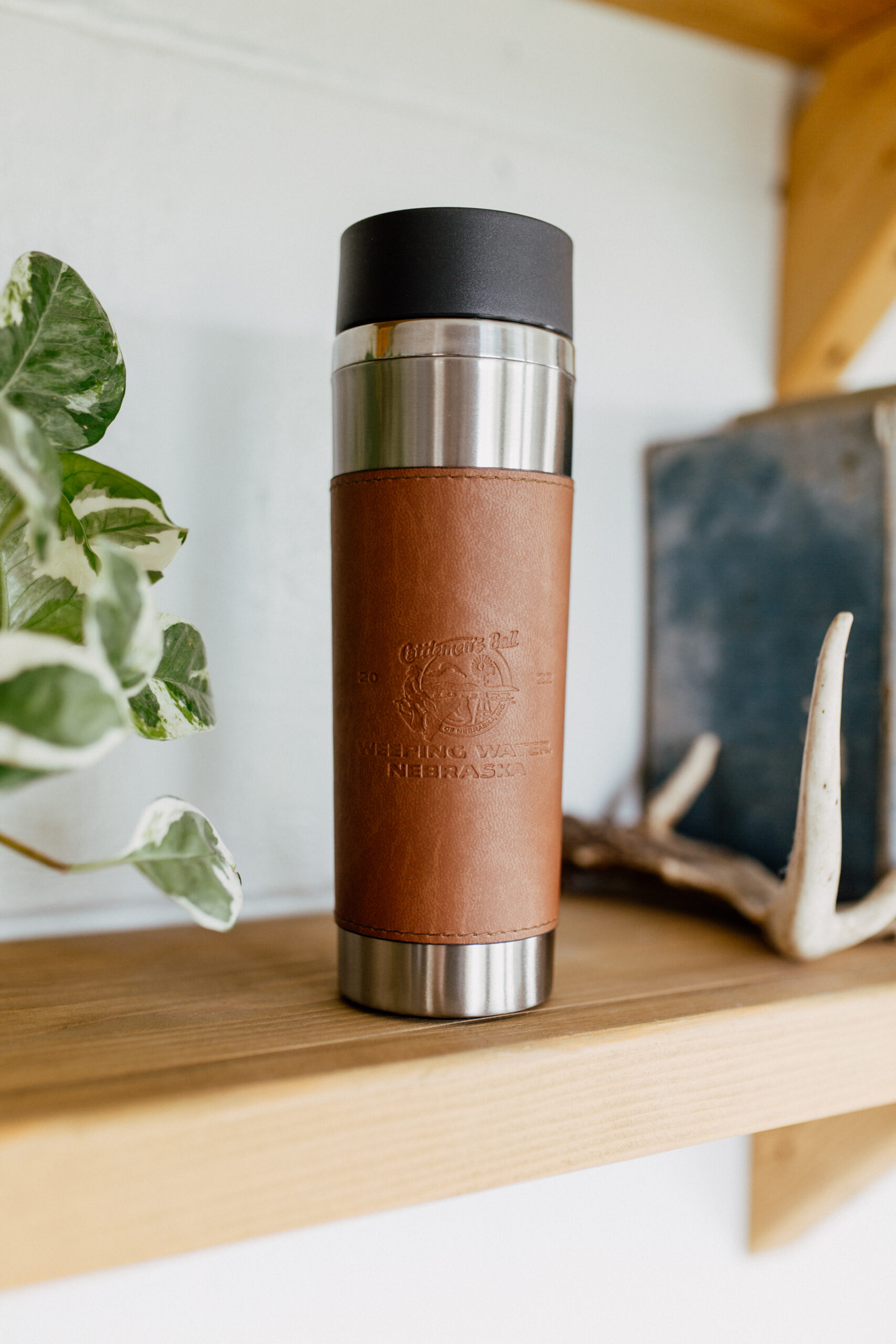 Leather-Wrapped Tumbler (14 oz)
$30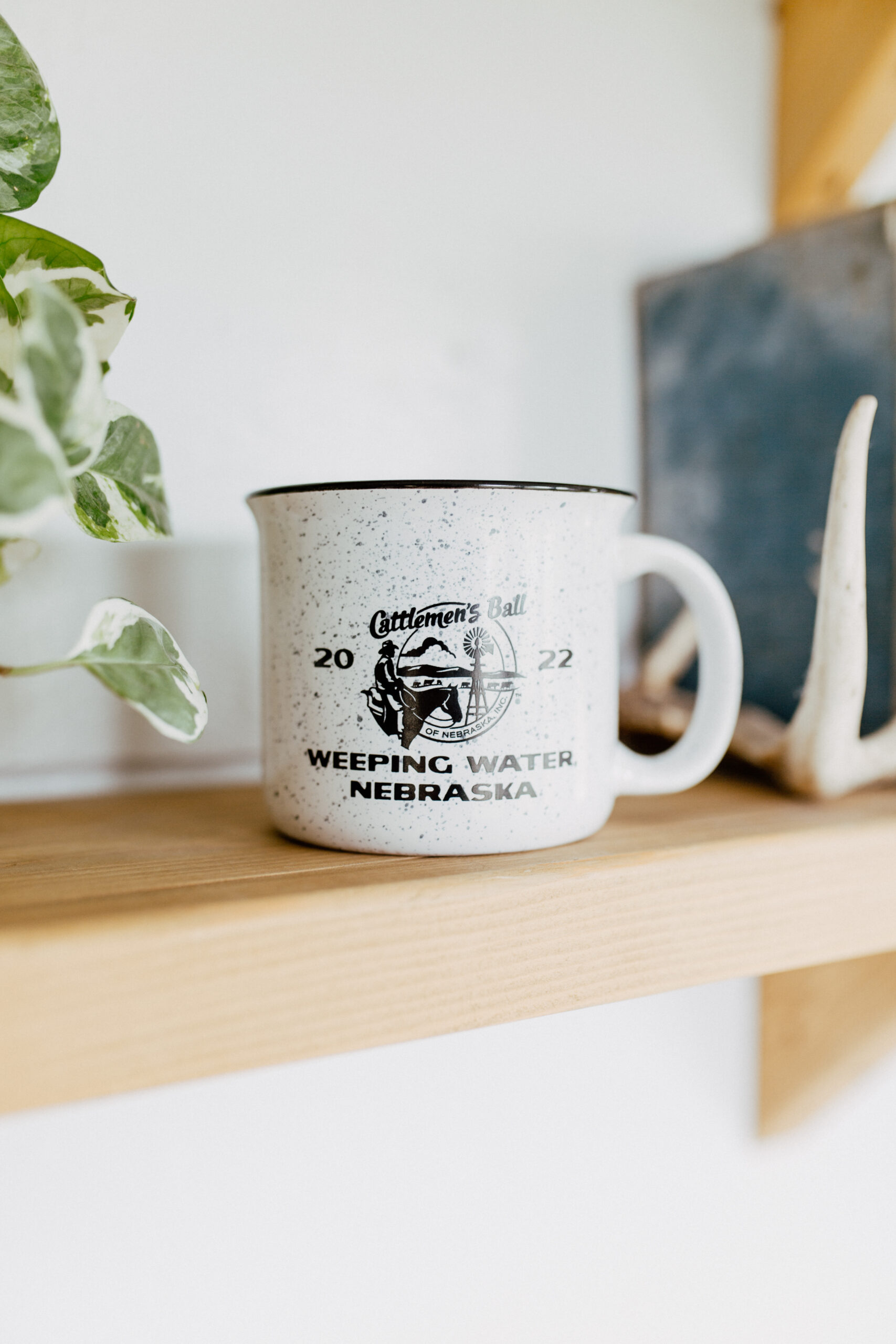 Your Content Goes Here
Campfire Coffee Mug (15 oz)
$12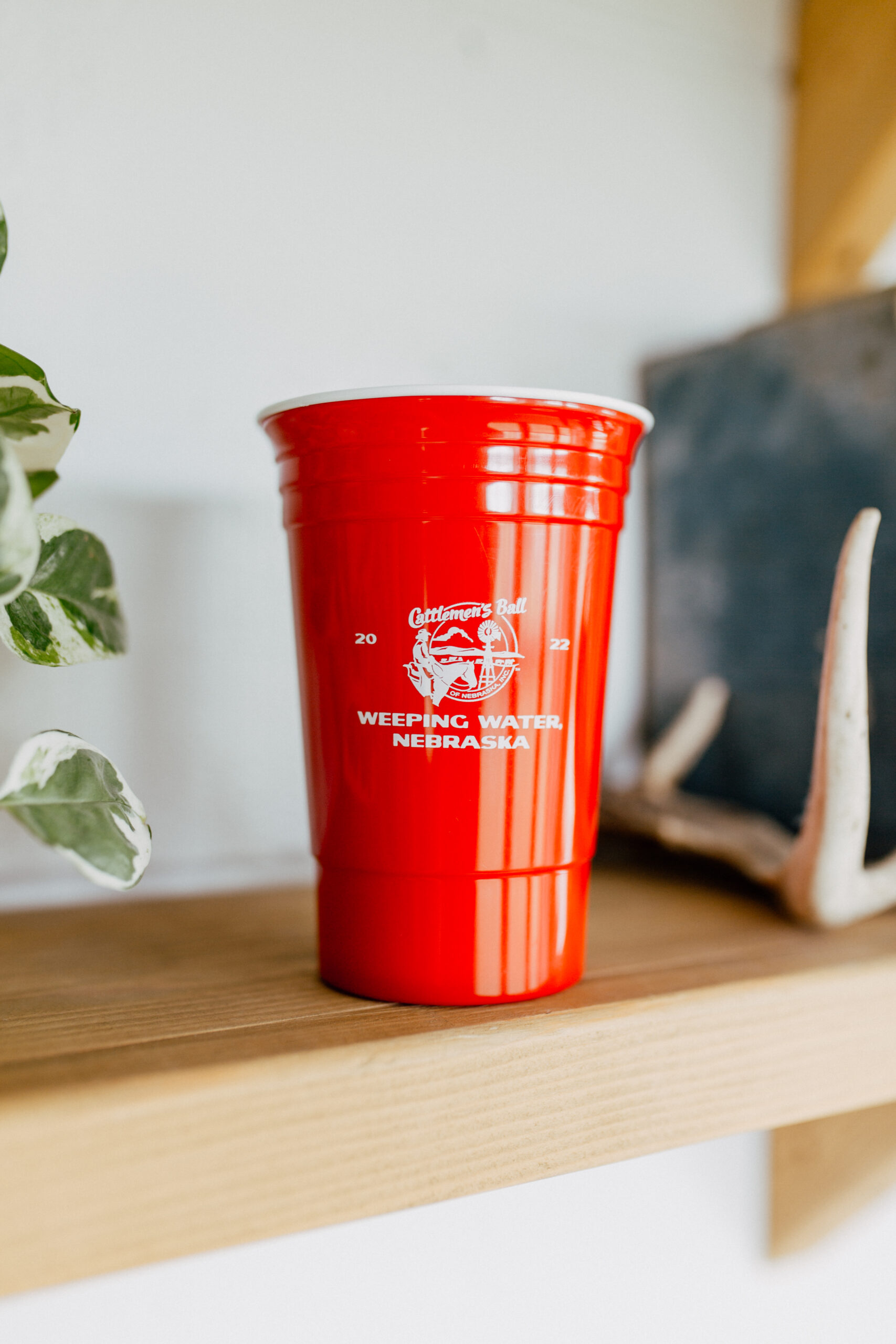 Reusable Red Solo Cup (16 oz)
$10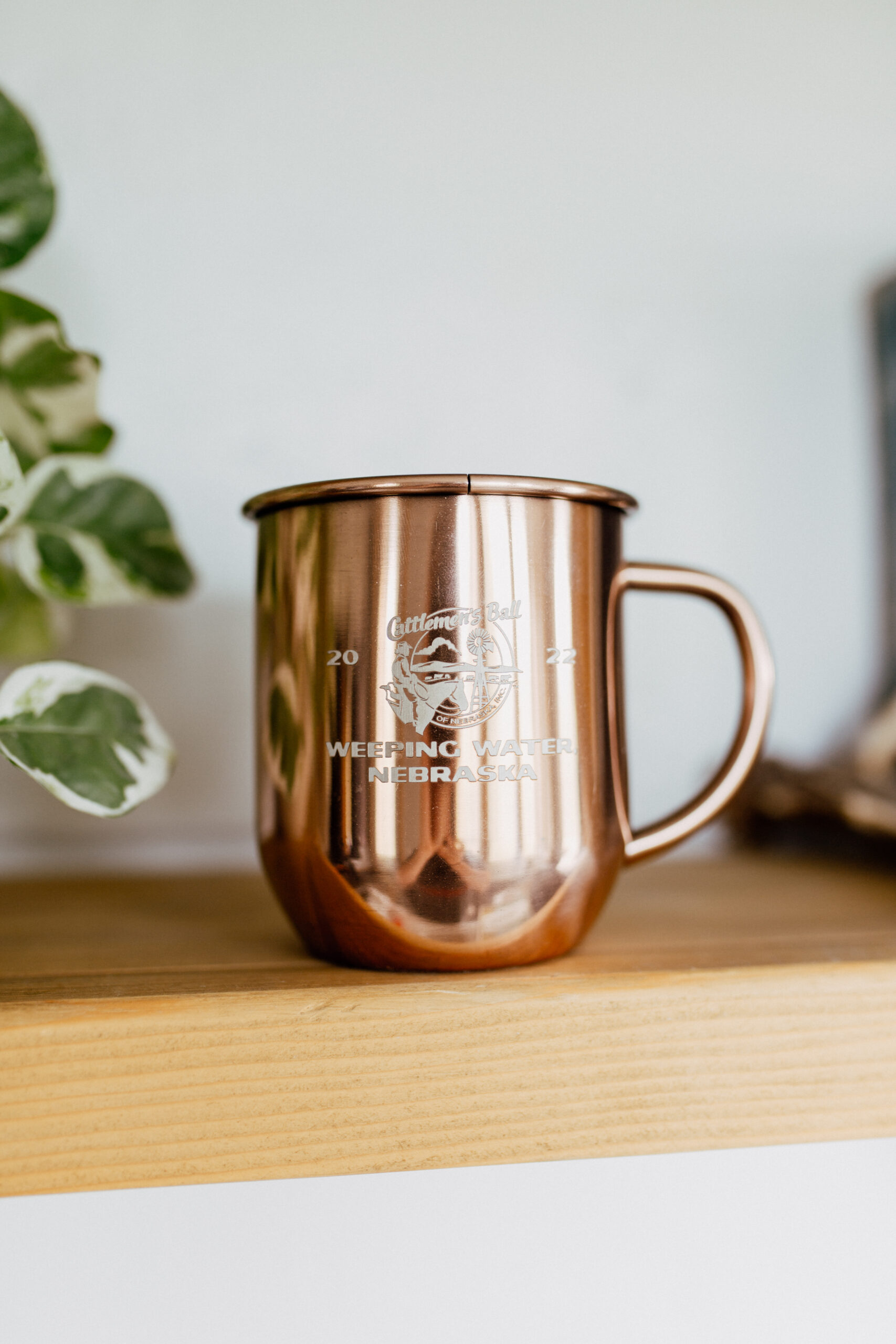 Moscow Mule Mug (17 oz)
$20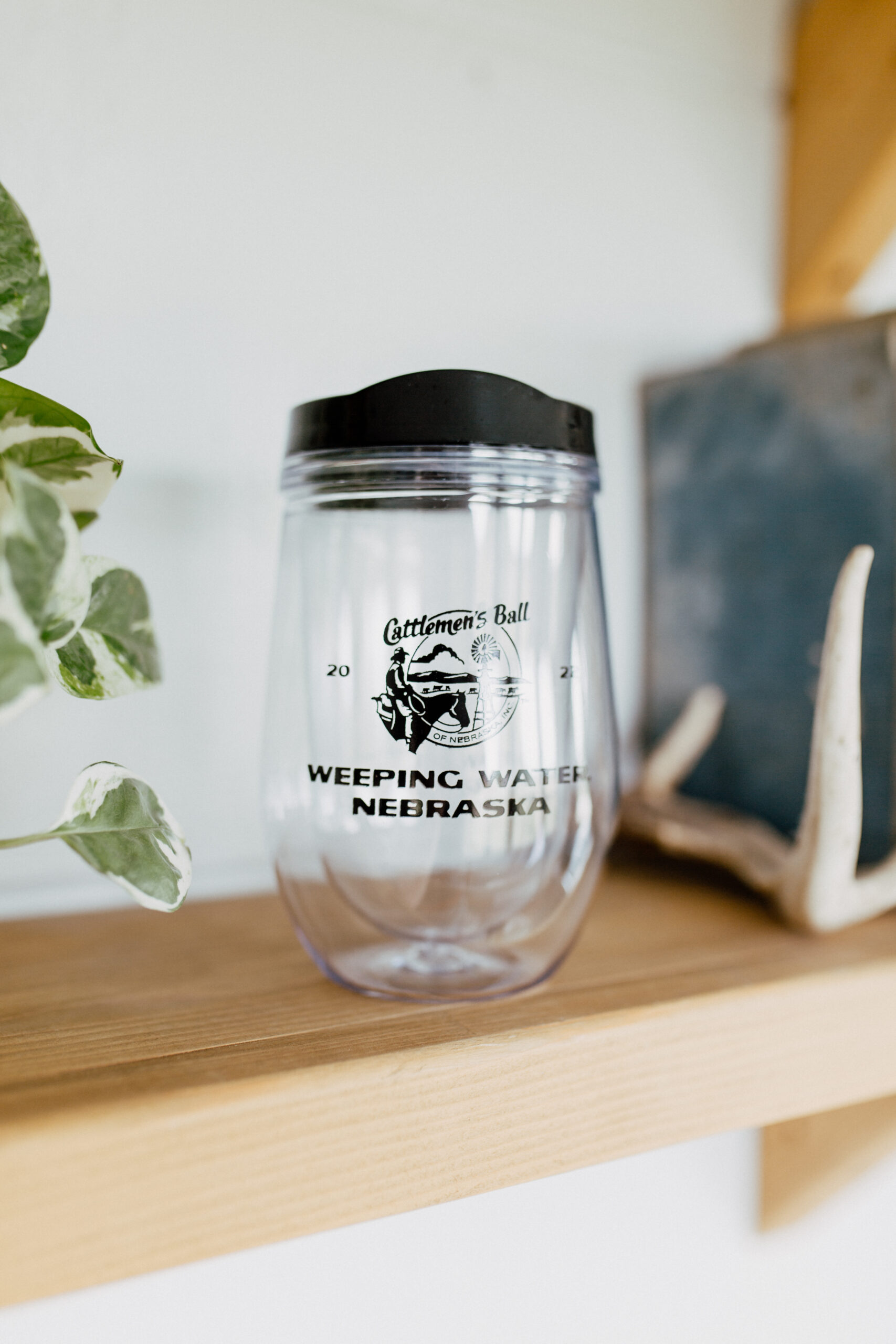 Wine-to-Go Tumbler (15 oz)
$14