Three Beautiful Ways to Honor Your Loved Ones
Final day to order is May 1, 2021!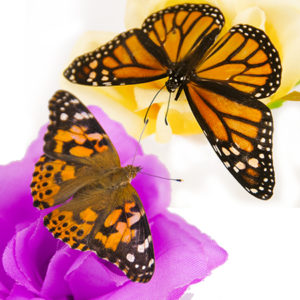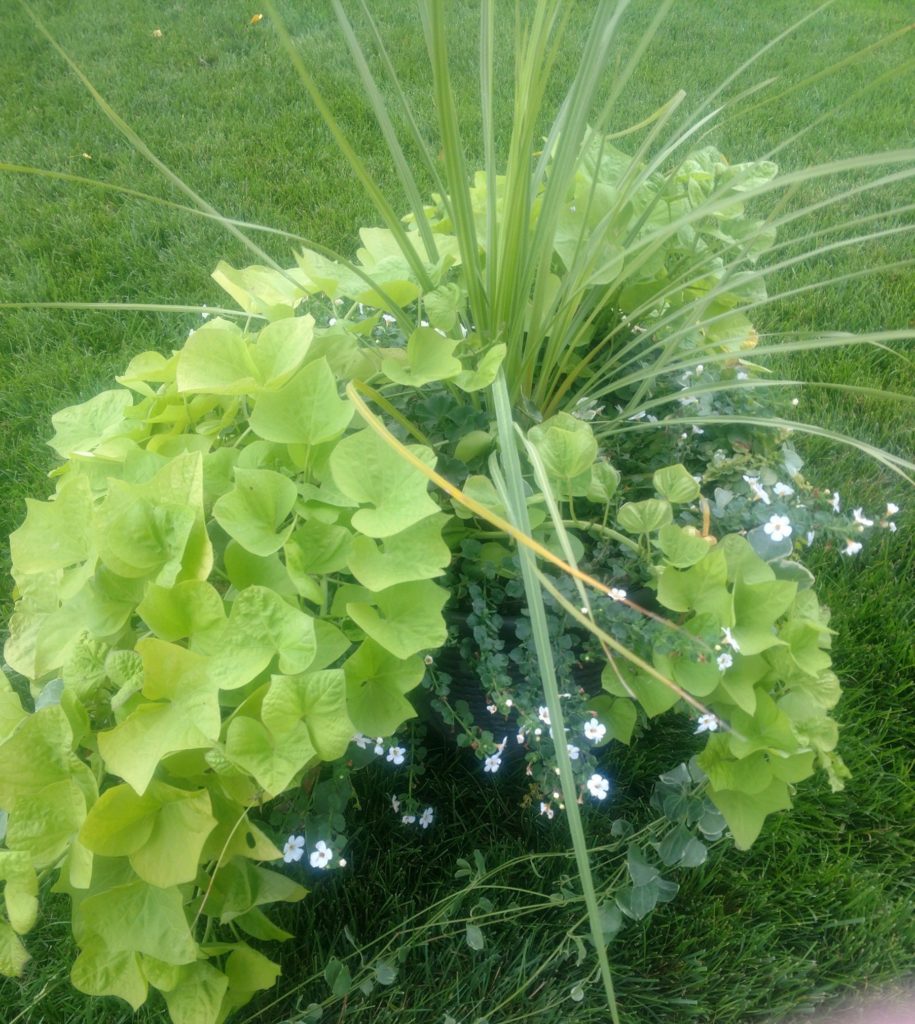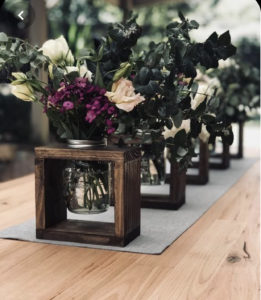 Live Butterfly Release
Not only will you give back to nature and the environment, but you will delight to the sight of so many beautiful butterflies all "coming to life" as you personally release each one you've purchased.
A remembrance service will be held at 2:45p.m. on Saturday at the Serenity Garden followed immediately by the butterfly release.
Those that purchased their butterflies online are asked to stop at the General Store anytime prior to 2:30p.m. on Saturday to pick up their butterfly tickets which will exchanged for the live butterflies at the Serenity Garden.
$20/per butterfly
Patio Pots
An exquisite display for your patio enhanced with white flowers and a variety of foliage plants.
Your loved ones name(s) will be displayed on the pre-purchased pots.
These all-weathered pots (15w X 22h) will be pre-planted and nurtured in a green house this winter for optimum beauty when you take them home.
All planters will match so you can go from porch to patio to pool to country lane!
You may take your purchased pots anytime after 4p.m. on Saturday!
$125/each
On-Site Only
Only a few patio pots left. They can be purchased at the General Store this weekend at the Cattlemen's Ball!
Promise Petals
This year's Promise Petals will be a beautiful table arrangement similar to what is shown and will be showcased on the Trail Boss tables.
This year's bouquet will feature a handmade wooden stand with a brand of the Cattlemen's Ball logo.
Your name and personal message will be displayed with each centerpiece. Centerpieces will be available to take home after 10:30p.m. on Saturday.
$100/each