Celebrating 25 years in Pender!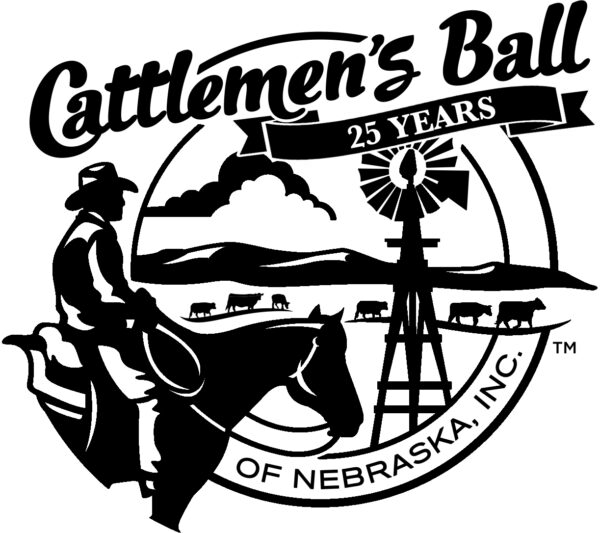 The Cattlemen's Ball of Nebraska, a charity whose mission is to raise money for cancer research through an annual fundraiser will take place near Pender, Neb, for its 25 year celebration in 2023.
The Cattlemen's Ball is held in a different location each year, giving Nebraska communities the opportunity to showcase their unique area of the state while raising money for research at the Fred & Pamela Buffett Cancer Center in Omaha. The event also promotes beef, one of the state's largest industries, as part of a healthy diet.
Location
The 2023 Cattlemen's Ball will take place on June 2nd & 3rd south of Pender, Nebraska near the Weborg Feedlot in Cuming County. The address of the ball location is 1737 U Road, Pender, NE 68047. Northbound and Southbound traffic will be directed East a mile before the ball site, entering the ball site and parking from the West on U Road.
Meet Your Hosts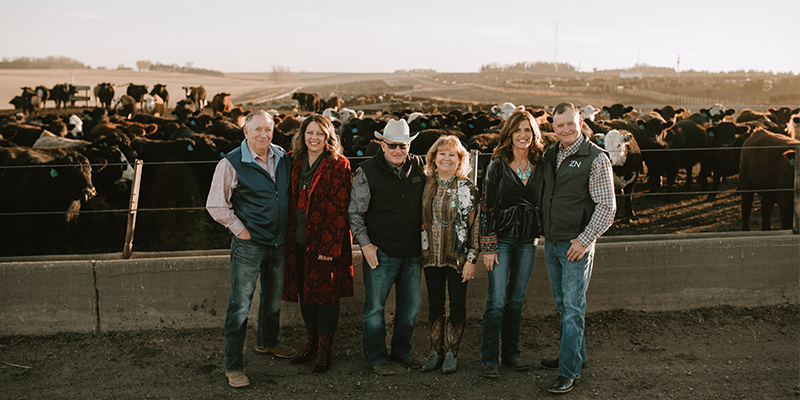 This year's event will be hosted by the Weborg family. The host families include Kent & Colleen Weborg, Craig and Darlene Weborg, and Brian & Renee Weborg along with their extended families.
The hosts are supported by General Chairs along with a large number of volunteers from the greater community.
Site Map
There is so much to see and do at the Cattlemen's Ball. Before you check out the bar & concessions, be sure to swing by the Token booths, designated as T on the map, to trade your card/cash for tokens. That's the only form of payment for the bar & concessions.