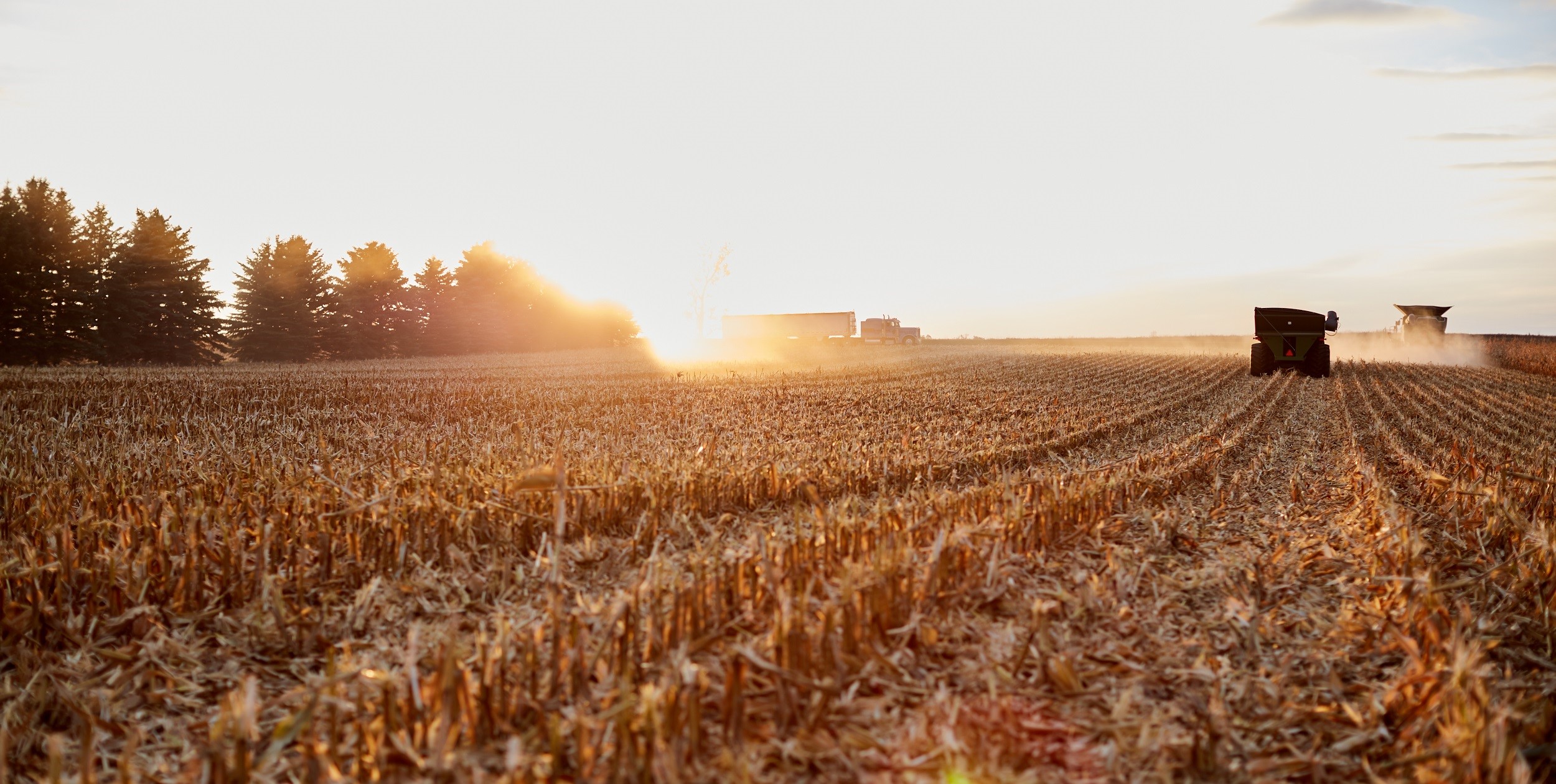 Grain-For-A-Cure
The 2022 Cattlemen's Ball committee is pleased to announce a new opportunity to contribute to our cancer research fundraising efforts: Grain-For-A-Cure.
The Grain-For-A-Cure program enables Nebraska growers to easily make a grain donation in the name of the 2022 Cattlemen's Ball of Nebraska. At this time, we are partnering with Frontier Cooperative, which has a number of locations throughout eastern Nebraska. To find a location nearest you, please visit the "Locations" tab on their website.
To make a donation, simply notify the Frontier elevator administration staff of your wish to donate to the Cattlemen's Ball at the time of delivery. The staff will have you complete a form on-site OR you may complete the form (linked below) ahead of time and take it with you. All Frontier locations have a Cattlemen's Ball account set up and will know how to process your donation.
Please note Grain-For-A-Cure donors will receive complimentary tickets to the 2022 Cattlemen's Ball based on the value of their donation, as outlined on the form.
Thank you for supporting this new opportunity and for supporting the Cattlemen's Ball of Nebraska in funding cancer research and finding a cure!
For questions or more information, please contact:
Mark Rathe | (402) 440-1151 | cattlemensball2022@gmail.com
Curt Greiner | (402) 850-3505 | cgreiner1@outlook.com