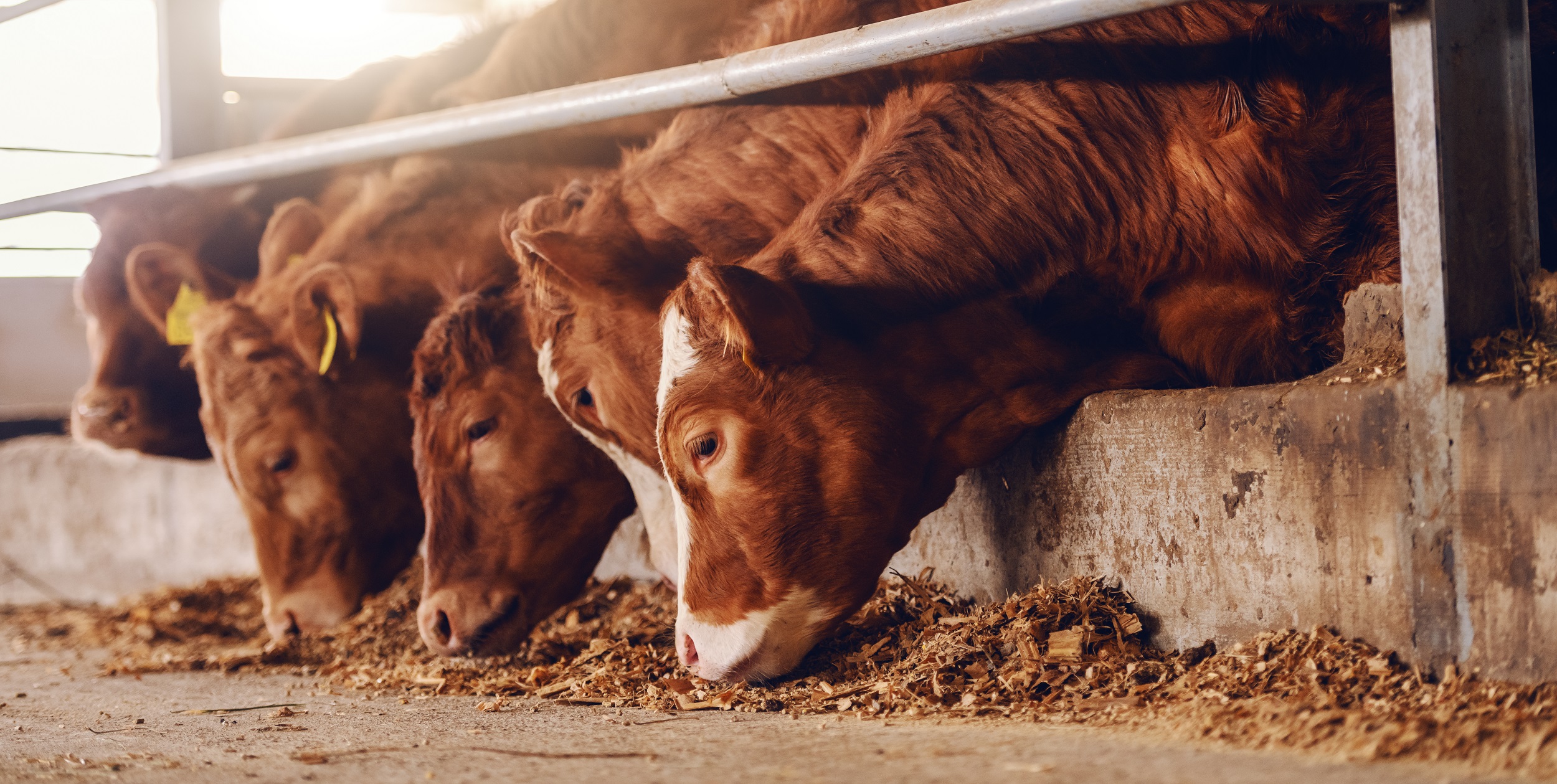 Calf-For-A-Cure
Deadline: December 20, 2021
Support the Nebraska beef industry and help us reach our 2022 goal of raising $2 million for cancer research at the Fred & Pamela Buffett Cancer Center by donating to our Calf-For-A-Cure program!
A donation of $1,000 will buy a feeder calf and/or a donation of $600 will pay to feed a feeder calf. The cattle will be placed on feed at a local feedlot and the full value of the finished animals will be added to the 2022 Cattlemen's Ball of Nebraska fundraising total.
All donors will be recognized in the official Cattlemen's Ball of Nebraska program and will receive a special lanyard to wear for the 2022 Ball.
For questions or more information, please contact:
Dr. Scott Lubben | (402) 297-8315 | srldvm90@gmail.com
Doug Buck | (402) 499-5465 | cow412@windstream.net
Sheri Buck | (402) 440-4034 | cow412@windstream.net