The Weborg family of Pender and the Cattlemen's Ball Board of Directors are excited to welcome you to the Cattlemen's Ball of Nebraska in early June! This year marks 25 years for the event and we appreciate your support of this worthy cause that has made an incredible impact on funding cancer research.
The event spans over two days for Trail Boss ticket holders and one day for Top Hand ticket holders. With over 4,000 people in attendance on the 20-acre site, we wanted to share some important details and logistics to help your experience at the Ball a good one.
Before You Attend:
Attire for the Event: Attire for the Cattlemen's Ball is open-ending. Our biggest recommendation is to dress for comfort, including comfortable walking shoes. The event takes place over 20 acres with parking spanning another 60 acres. Keep in mind Nebraska weather is unpredictable. View the photos below of past balls to see what others have worn.
Register for Silent Auction Bidding: Silent Auction bidding and payment settlement will be through Qtego which will require a credit card. Please pre-register for your Qtego account!
Acceptable Payment: Cash and debit/credit cards can be used at Cattlemen's Ball. Those payment methods will be able to valid for live auctions, the general store, art tent, and token bins.
Tokens: The Cattlemen's Ball will be using tokens as payment for beer, mixed drinks, wine, and concessions. Each token is worth $2.00. Please remember that tokens are non-refundable. Tokens can be purchased with cash or credit/debit cards.
At the Event:
LOCATION
The 2023 Cattlemen's Ball will take place on June 2nd & 3rd south of Pender, Nebraska near the Weborg Feedlot in Cuming County. The address of the event is 1737 U Road, Pender, NE 68047.
Site Map: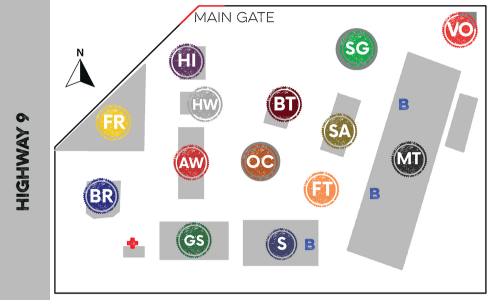 Photos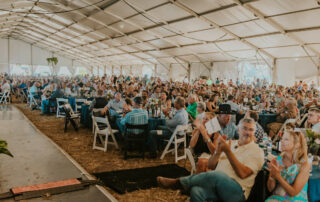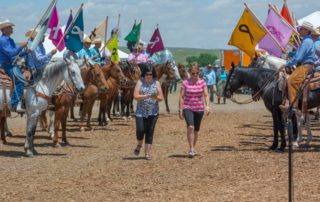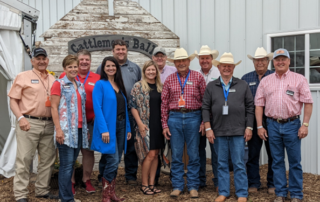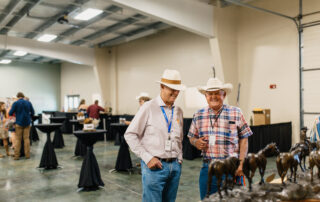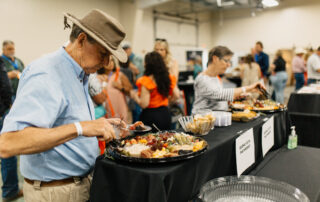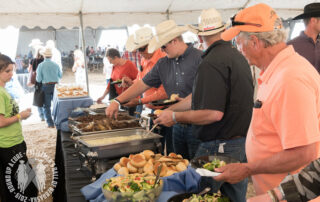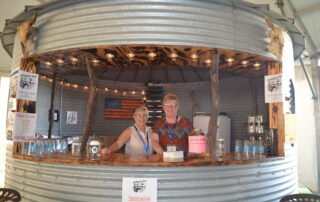 More Info